Independent
Advice across major hearing aid brands. A site run by hearing aid wearers.
Best Care and Service
Care for the life of your Hearing Aid at no extra cost. We only refer you to audiologists we know and trust.
13May
Psychologists have identified approximately 150 different types of unconscious bias in human behaviour. Unconscious bias is also known as implicit bias.
22Apr
Described by some as cicadas singing in your ear ABC Body Sphere highlighted some interesting issues surrounding the condition.
Hearing Aid Types in Australia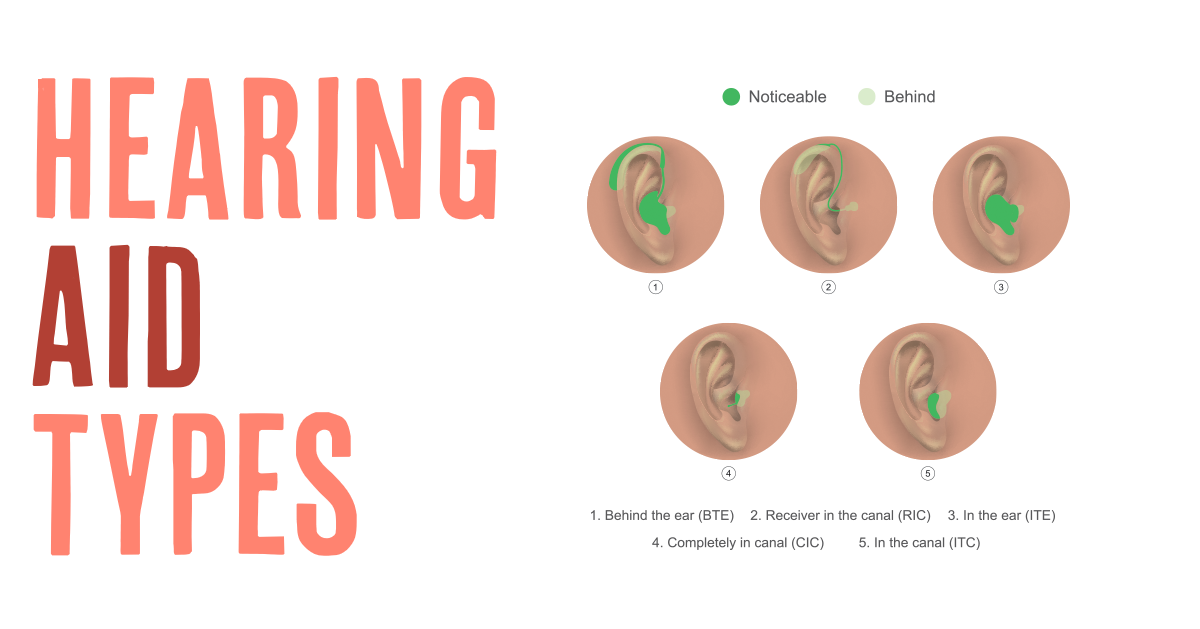 Hearing Aid Brands in Australia