Independent
Advice across major hearing aid brands. A site run by hearing aid wearers.
Best Care and Service
Care for the life of your Hearing Aid at no extra cost. We only refer you to audiologists we know and trust.
03Jan
There is a myriad of uses for Bluetooth. This list will summarize the popular and mainstream Bluetooth applications that you can see in day-to-day life!
08Dec
The historical and often hysterical stigma attached to deafness and hearing loss may work as a deterrent that puts people off getting their hearing checked.
Hearing Aid Types in Australia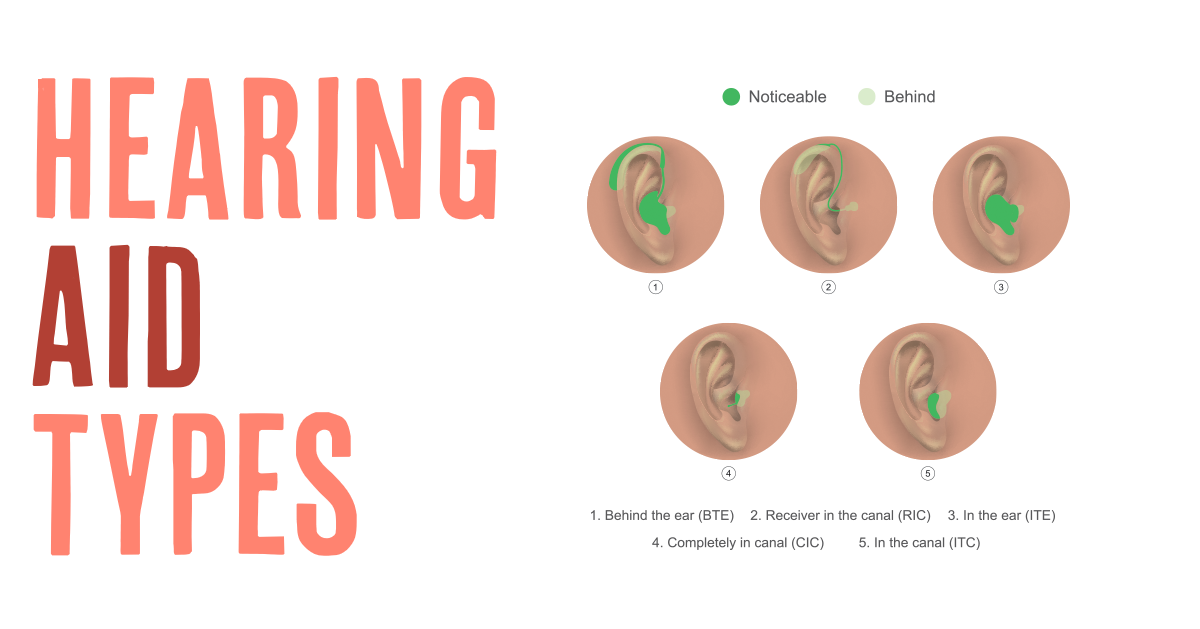 Hearing Aid Brands in Australia