Independent
Advice across major hearing aid brands. A site run by hearing aid wearers.
Best Care and Service
Care for the life of your Hearing Aid at no extra cost. We only refer you to audiologists we know and trust.
30Oct
Wireless hearing aid wearers can stream media directly to their hearing aids without wires.
With improvements in smart devices like iPhones that streaming process is so much more efficient.
07Oct
If you are not cleaning and maintaining your hearing aid daily, the microphone ports will get blocked with wax and so will your wax management system at the speaker end.
Hearing Aid Types in Australia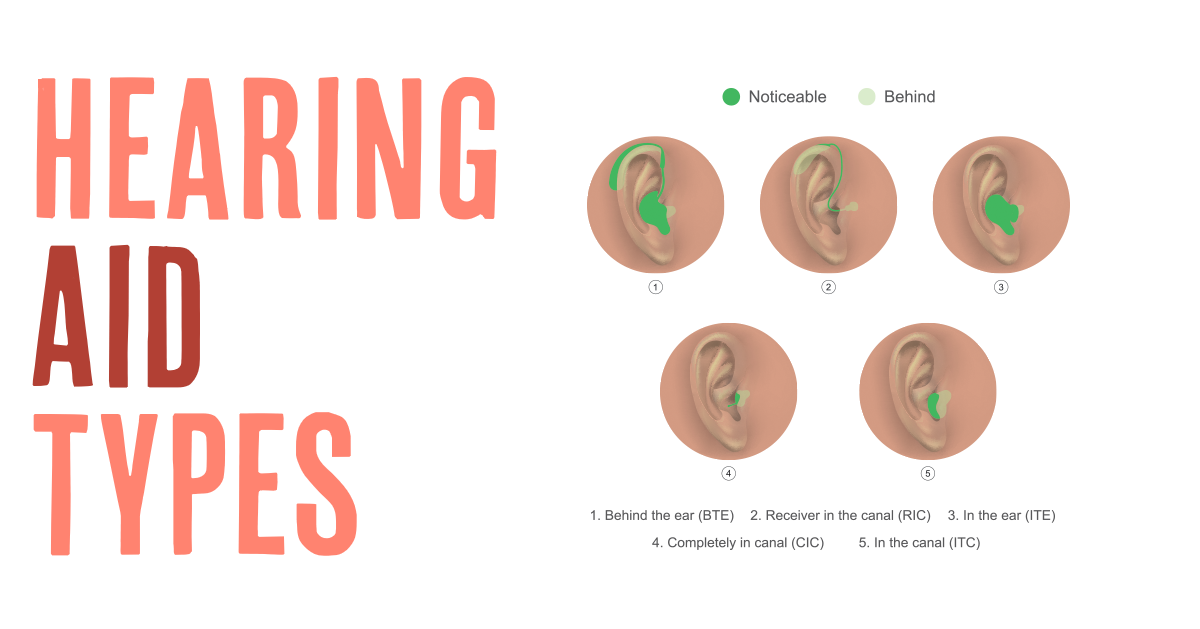 Hearing Aid Brands in Australia