Independent
Advice across major hearing aid brands. A site run by hearing aid wearers.
Best Care and Service
Care for the life of your Hearing Aid at no extra cost. We only refer you to audiologists we know and trust.
10Feb
Most Hearing loss is acquired through recreational and workplace noise, illness, medications and as part of the process of ageing. Sudden sensorineural hearing loss (SSHL), commonly known as sudden deafness, is an unexplained, rapid loss of hearing either all at once or over a few days.
17Dec
When it comes to hearing, technology is your friend. The extra processing power that has improved hearing aids have also helped accessories and general apps that can make your working life easier.
Hearing Aid Types in Australia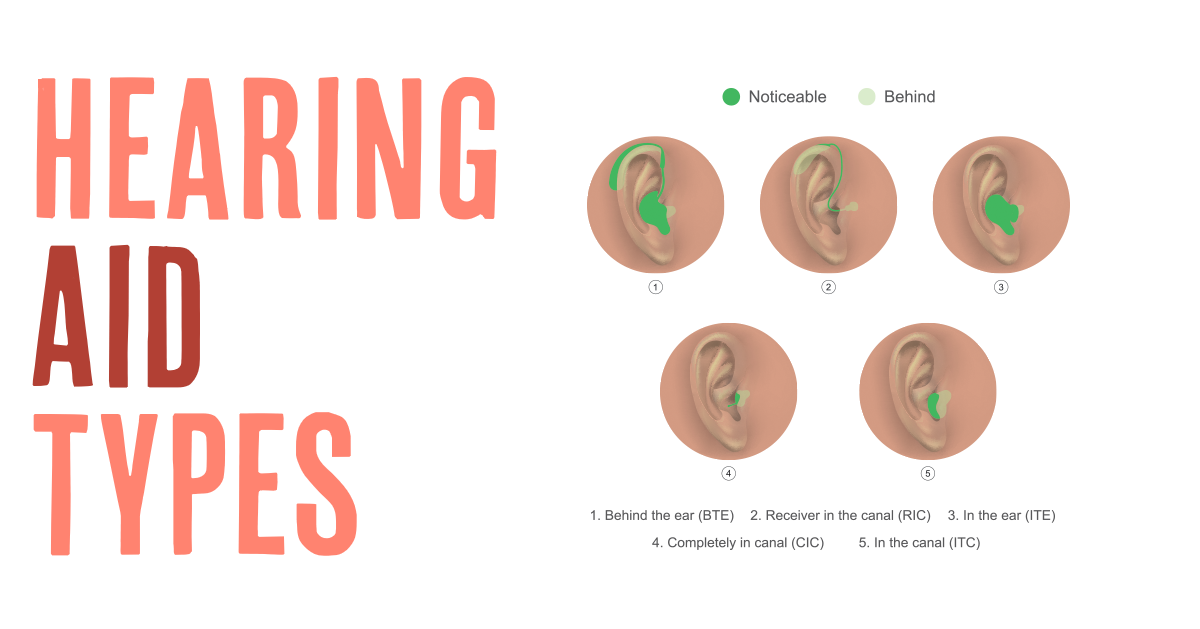 Hearing Aid Brands in Australia