Independent
Advice across major hearing aid brands. A site run by hearing aid wearers.
Best Care and Service
Care for the life of your Hearing Aid at no extra cost. We only refer you to audiologists we know and trust.
14Oct
Some Hearing Aid manufacturers have a 12 month damage or lost hearing aid replacement program. Many offer reasonable Hearing Aid Repairs for out of warranty Hearing Aids. Typically a warranty will be for 3 years.
20Oct
Conscious listening creates understanding. Not being able to hear creates frustration, misunderstanding and confusion.
Hearing Aid Types in Australia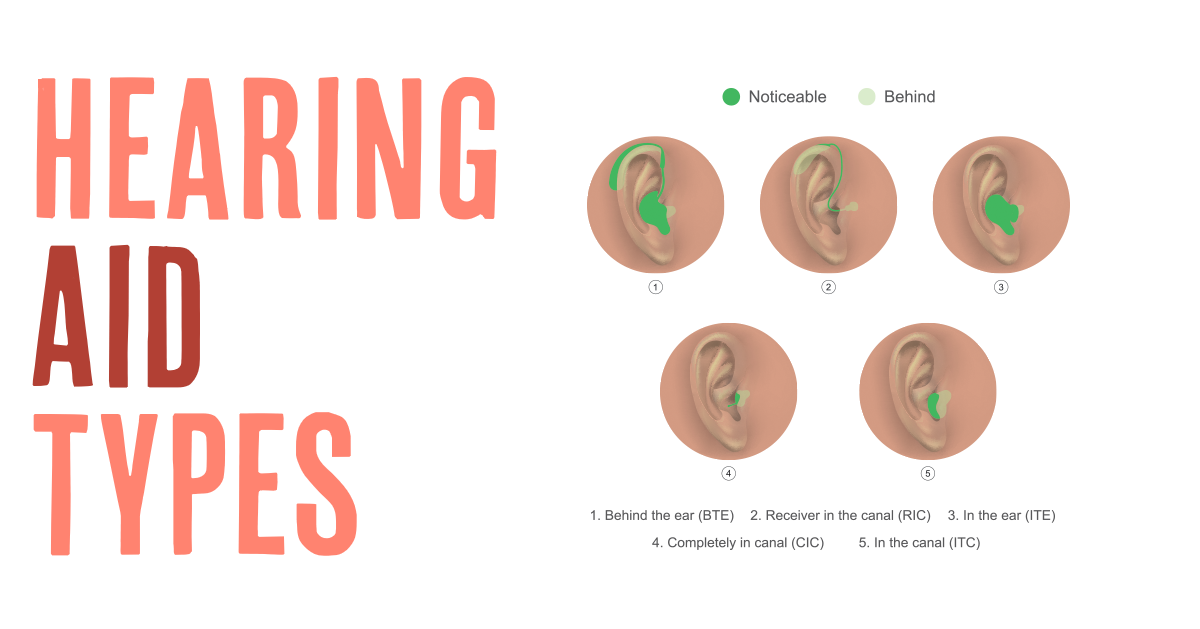 Hearing Aid Brands in Australia