Independent
Advice across major hearing aid brands. A site run by hearing aid wearers.
Best Care and Service
Care for the life of your Hearing Aid at no extra cost. We only refer you to audiologists we know and trust.
17Dec
When it comes to hearing, technology is your friend. The extra processing power that has improved hearing aids have also helped accessories and general apps that can make your working life easier.
09Dec
The overproduction of adrenaline can reduce blood circulation in the inner ear or even stop it completely. How your brain manages attention can be improved by meditation. Hearing can therefore be improved by meditation, because your brain is more effective.
Hearing Aid Types in Australia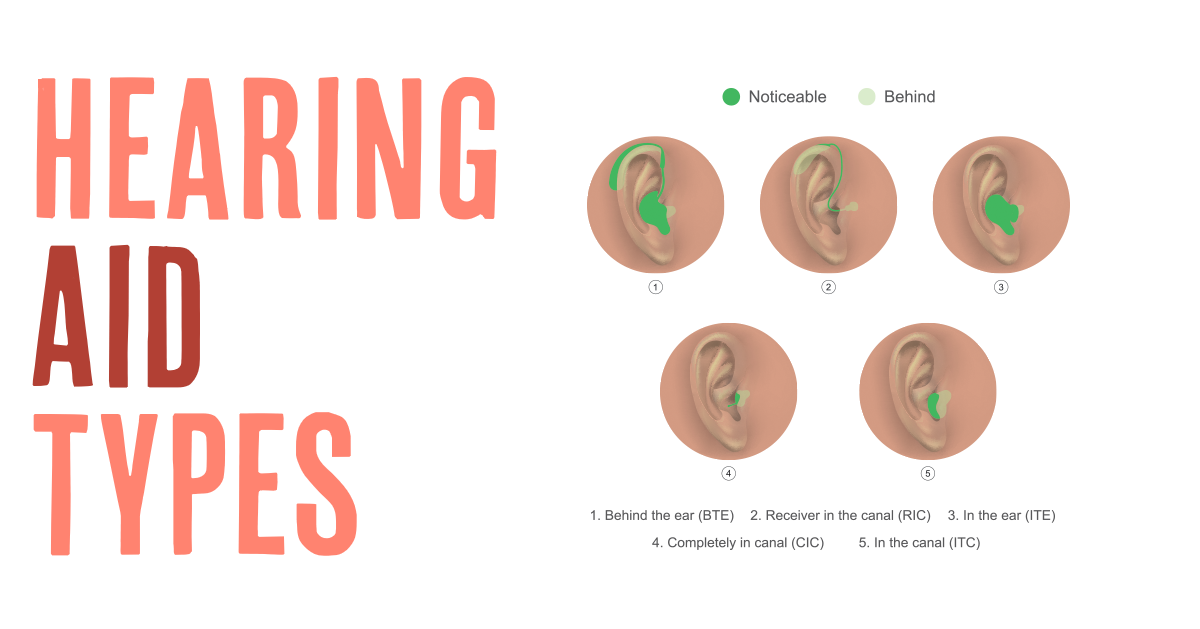 Hearing Aid Brands in Australia