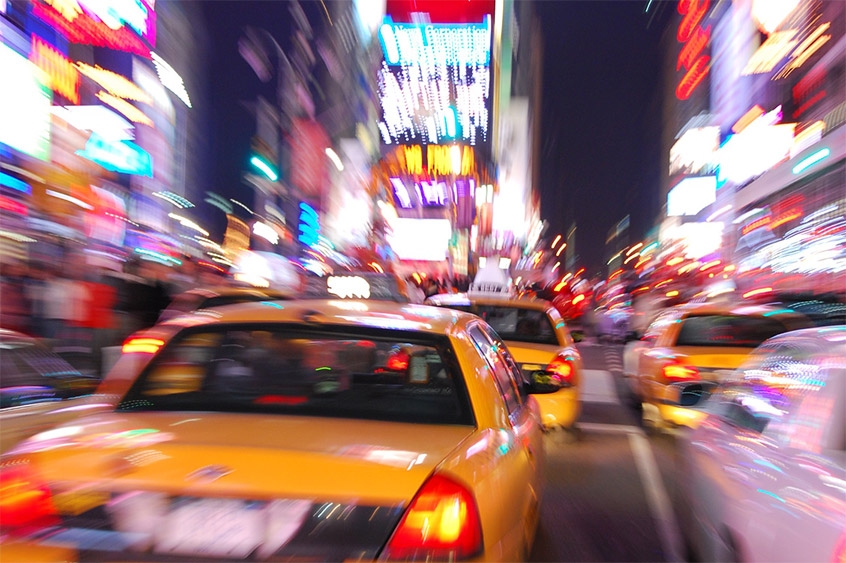 Listening better in a noisy world
A great presentation on 5 ways to listen better by Julian Treasure illuminates issues of our evolving decline in listening skills
In our louder and louder world, says sound expert Julian Treasure, "We are losing our listening." In this short, fascinating talk, Treasure shares five ways to re-tune your ears for conscious listening -- to other people and the world around you.

Ted Talks Julian Treasure
We are losing our listening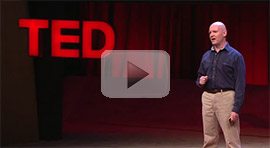 60% of our time listening and retain just 25%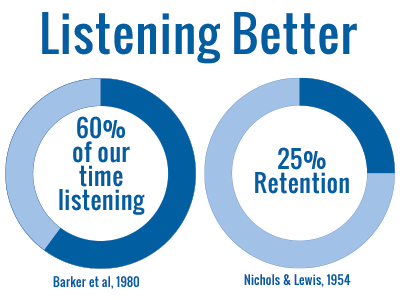 What is listening?
Listening is making meaning from sound. It is a mental process involving -:
patterns to distinguish noise
differencing (static noise gets blanked out)
filters (most people are unconcious of these filters)

culture
language
values
beliefs
attitudes
expectations
intentions
Sound places you in time
Aware of the sound of the room from reverberation and vibration.
Aware of the people around you because of the micro noises you are receiving.
We are losing our listening
Reasons
Recording - the premium on careful listening has dissappeared
Noisy world
Personal sound devices headphones (nobody is listening to anybody)
We are becoming impatient (news sound bites)
Desensitised media has to scream at us with headlines(sensation shock revealed scandal fury exposed)
Therefore it is harder for us to pay attention to the quiet the subtle the understated.

Danger we are losing our listening
This is serious not trivial - conscious listening creates understanding - hence not listening to the issues of others creates a scary world with wars etc
5 ways to improve your own conscious listening
3 Minutes of silence per day to recalibrate your ears - if not absolute silence go for quiet
The mixer - listen to how many channels you hear - improves the quality of your listening
Savouring - enjoying mundane sounds eg tumble dryer sounds like a waltz 123 123 - Mundane sounds 'the hidden quiet' (Julian Treasure)
Listening positions (plays with those filters listed above)
RASA sandscript word for "juice, essence or taste"
R Receive (pay attention)
A Appreciate (make noises to show your appreciation mm yes
S Summarise (the word so is so important in communication)
A Ask (ask questions afterwards)
Live to Listen
Julian Treasure summarises - listen consciously in order to live fully.
We are connected in space and time to the physical world around us, spiritually - because every spiritual path (I am aware of) has listening and contemplation at its heart.

Need to teach listening in our schools as a skill.
What type of learner are you?
Factors that may influence your ability to work effectively if you have a hearing loss include understanding what type of learner you are.
Tags