How the graph works
The chart starts with low tones, mid range tones through to higher frequencies

O Red - Right
X blue left
These show the minimum amount of volime it takes to hear a sound.
Note when buying a hearing aid it is always better to get the audogram from your audiologist. They prefer to use their own calibrated equipment.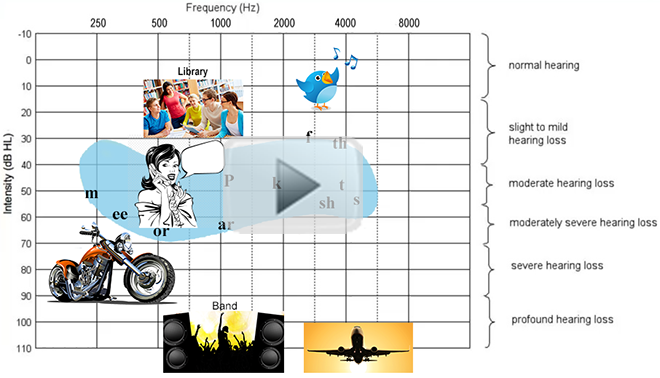 ABC Hearing Quiz
Take the ABC Hearing Quiz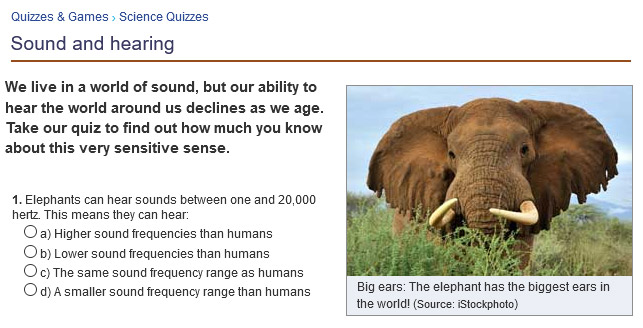 Hearing Aid Brands in Australia