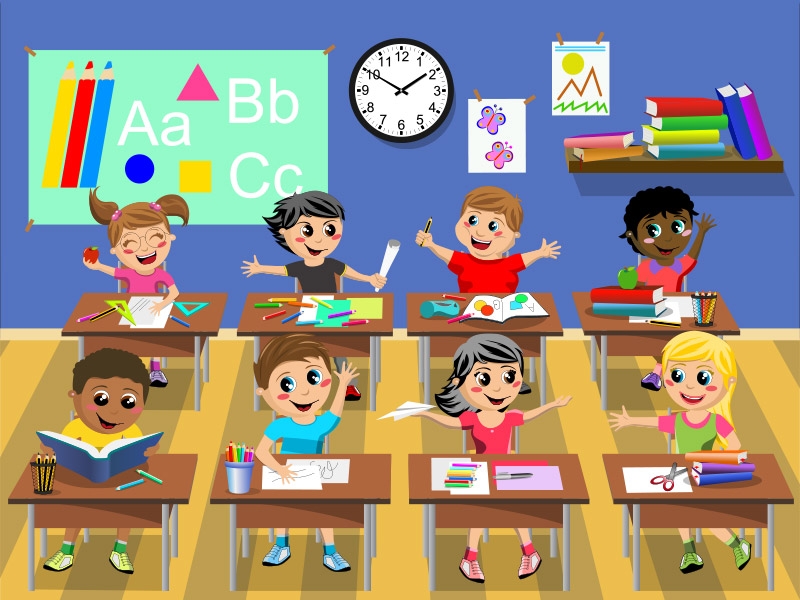 Dec 08 2016

1136 recent views
It is now understood that chronic ear disease and the resulting deafness is a major cause of social disadvantage. If a child can't hear it is difficult to learn, it's difficult to gain an education or a job.
Childrens Hearing Linked to Social Disadvantage
---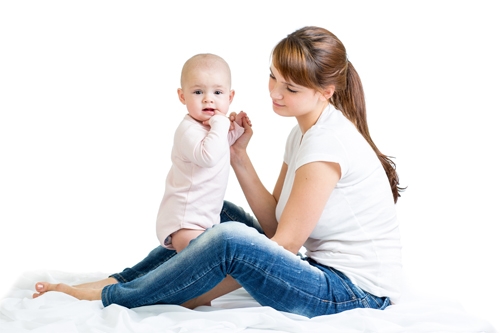 Dec 18 2012

962 recent views
Only one or two children in every 1,000 have significant permanent hearing loss.
Hearing and your baby
---
Hearing Aid Brands in Australia