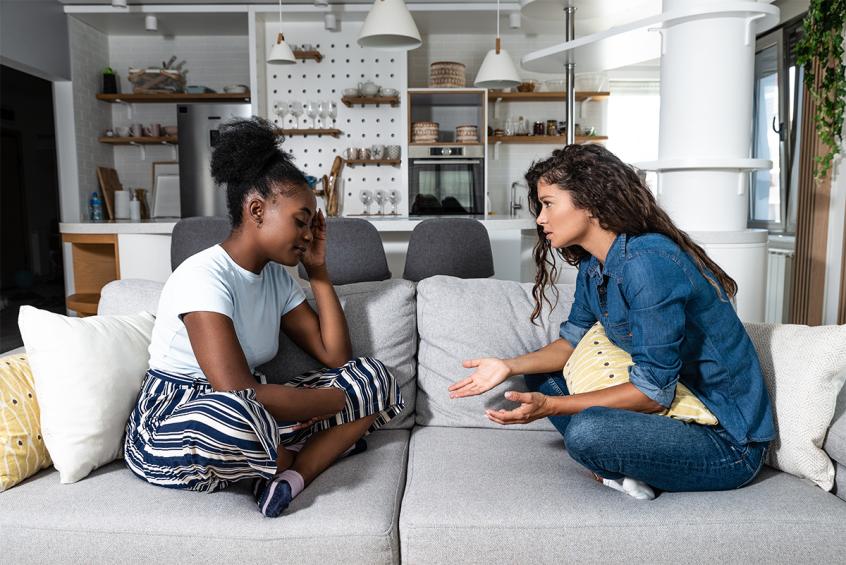 Aug 16 2022

309 recent views
This article is about the value of really listening, not just appearing to show the symptoms of listening.
How to Become a Better Listener
---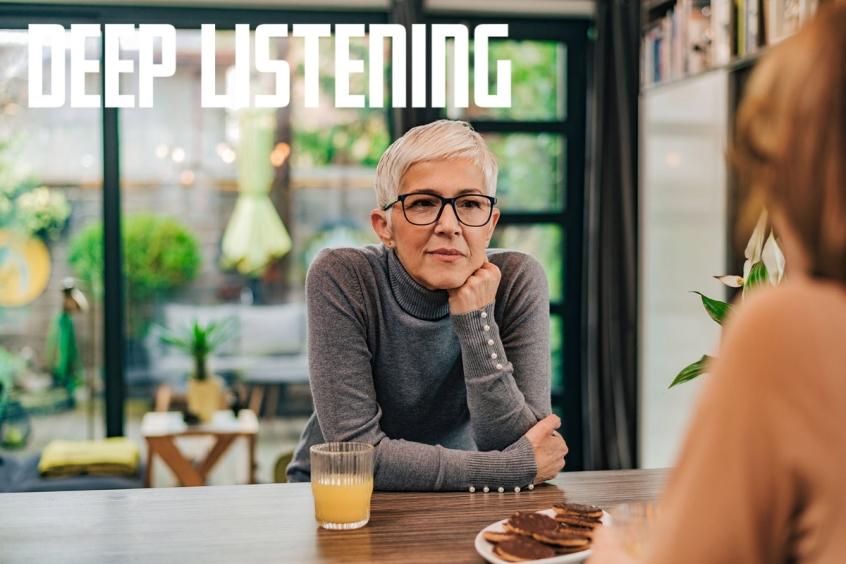 Oct 20 2020

1669 recent views
Conscious listening creates understanding. Not being able to hear creates frustration, misunderstanding and confusion.
Deep Listening
---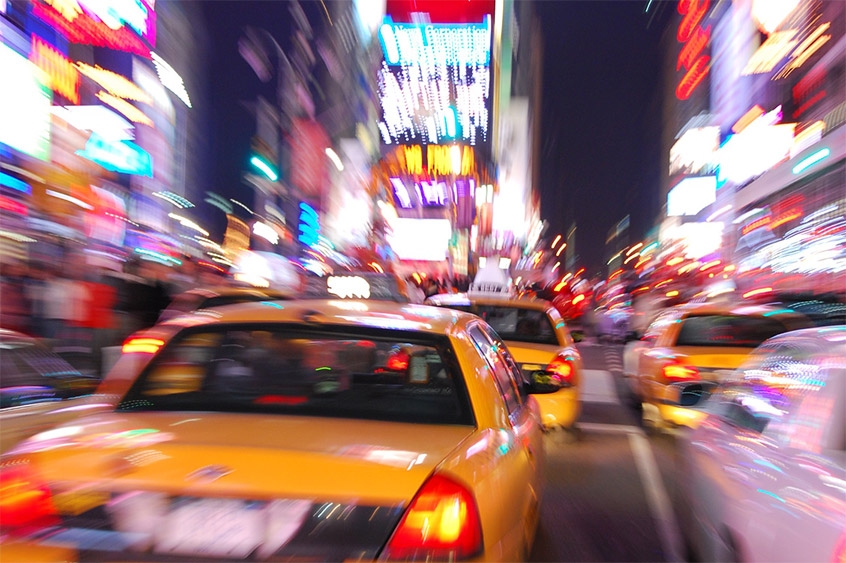 Apr 13 2017

1449 recent views
A great presentation on 5 ways to listen better by Julian Treasure illuminates issues of our evolving decline in listening skills
Listening better in a noisy world
---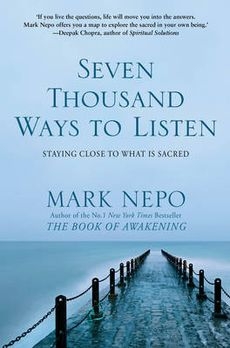 Jan 25 2016

932 recent views
The title of Mark Nepo's book "Seven Thousand Ways to Listen" refers to his conversation with an African linguist who discusses the world has around 7,000 languages.
Seven Thousand Ways to Listen
---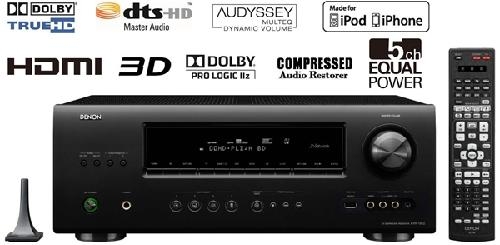 May 28 2012

893 recent views
Guitar teacher Jeff who teaches Guitar Lessons Gold Coast advises getting good quality speakers and audio system.
Music to your ears
---
Hearing Aid Brands in Australia