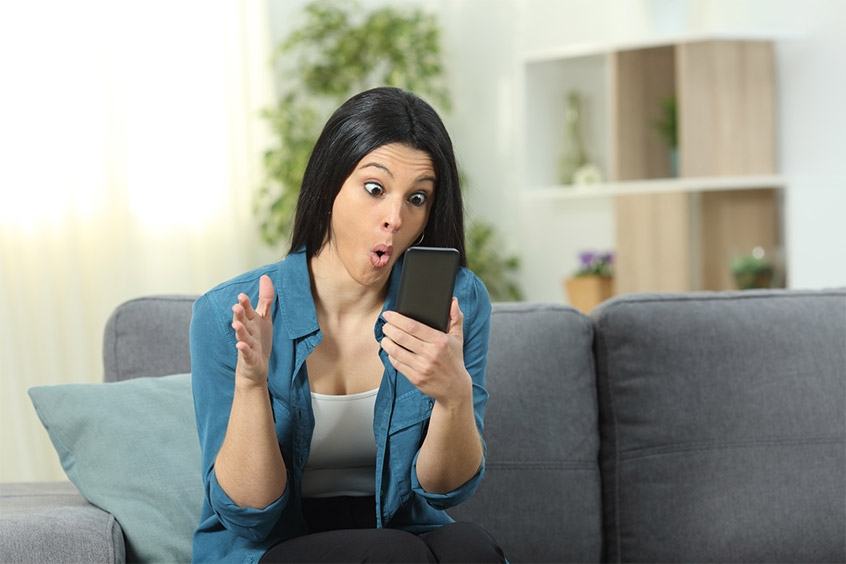 Jan 31 2019

570 recent views
Premium hearing aids have come down in price in Australia.
The cost is less than $6000 for a pair of premium hearing aids.
Hearing Aid Cost Breakthrough 2019
---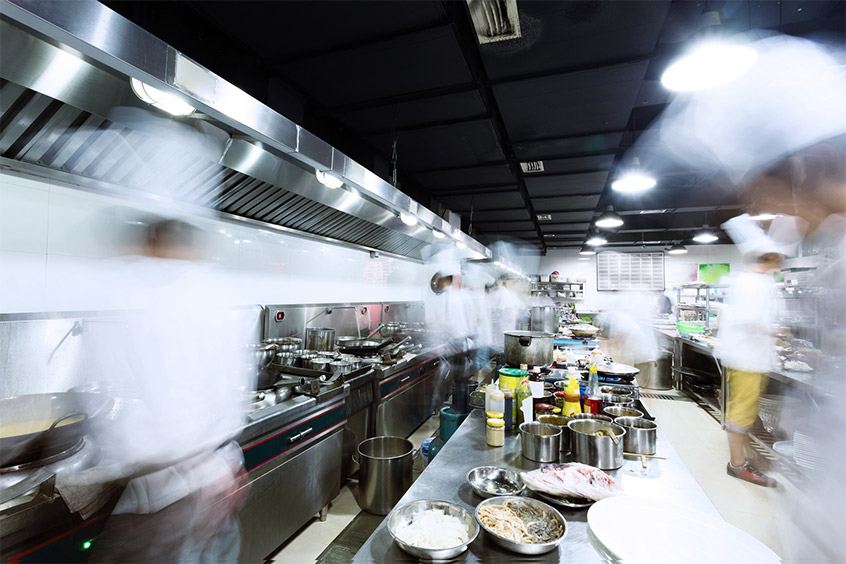 Aug 29 2017

459 recent views
The impressive ReSound LiNX 3D - Imagine talking to your colleagues against a backdrop of whirring blenders, chopping knives and sizzling pans.
Hearing Aid Future is Here
---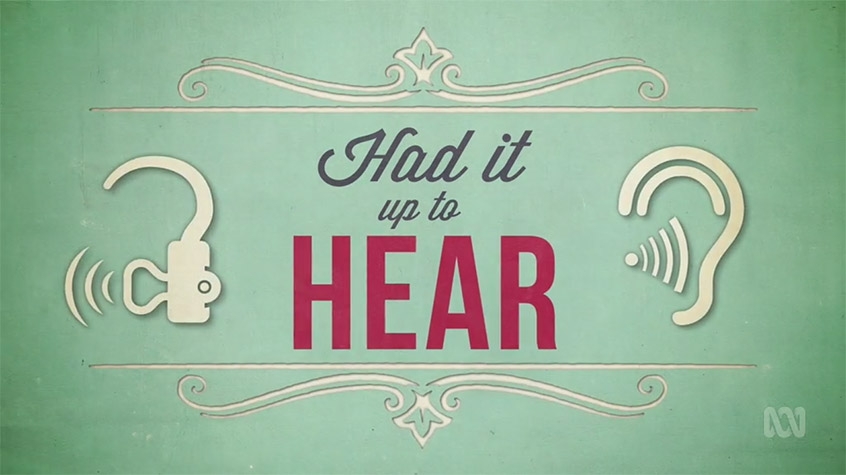 ---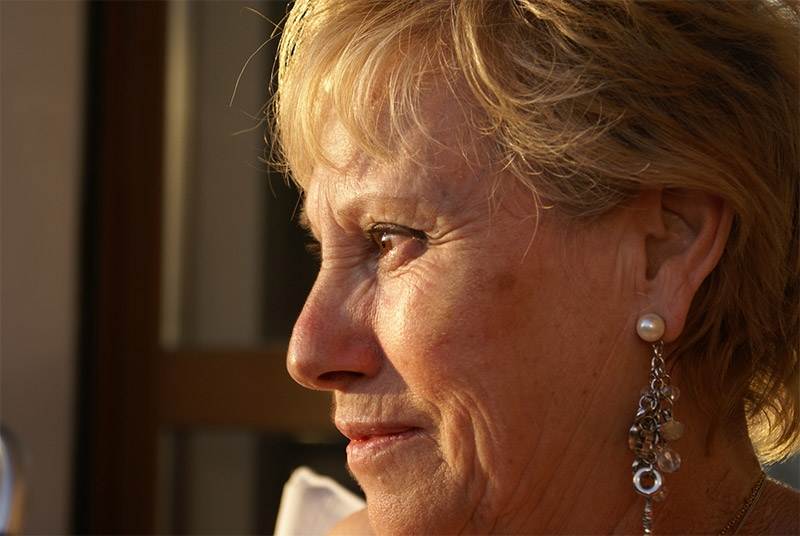 ---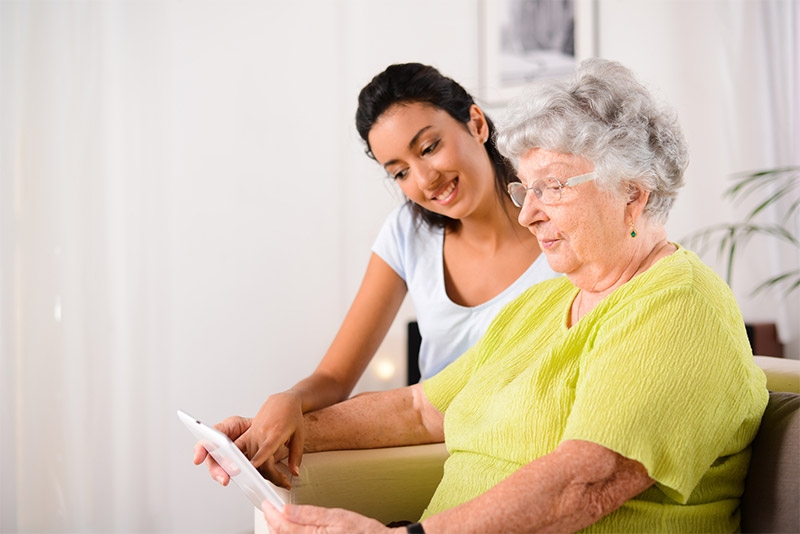 ---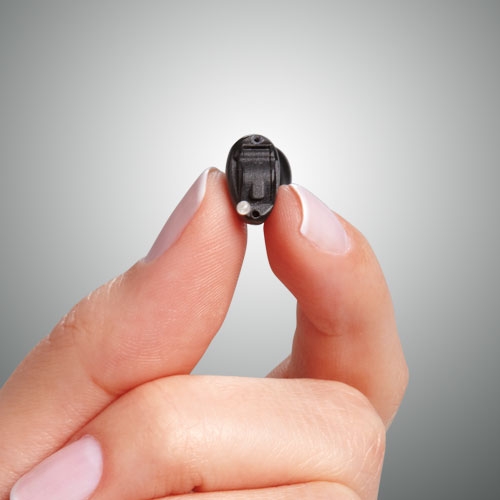 Jan 13 2014

407 recent views
Hearing aids can now be programmed at your premises by a qualified audiologist.
Research Online and Save
---
May 13 2013

384 recent views
We often focus on the cost of hearing aids which is important and one reason we are upfront with our hearing aids prices.
Is anyone listening to you
---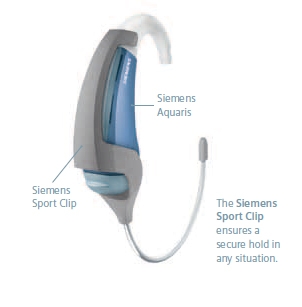 Mar 18 2013

485 recent views
To properly compare hearing aids you need to trial different styles and different brands.
Compare Hearing Aids
---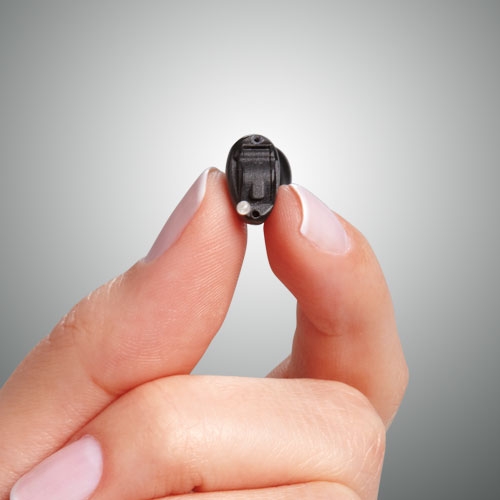 ---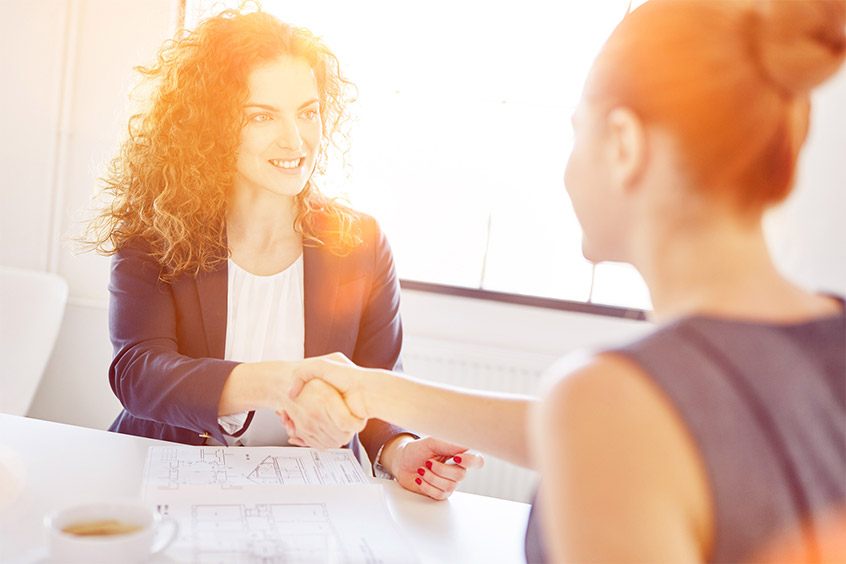 ---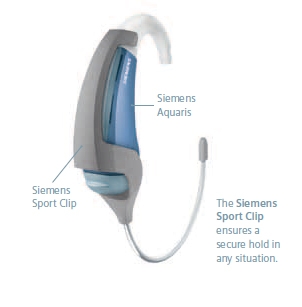 ---
Hearing Aid Brands in Australia