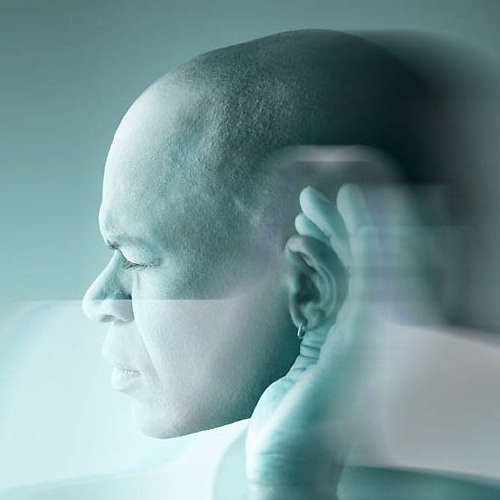 ReSound Verso
Here is an interesting new hearing aid that has just arrived in Australia.
It uses wireless technology so one aid is communicating with the other (binaural processing).
This allows the hearing aids to work as one system.
One issue that affects people hearing better in difficult environments is when one ear is better or worse than another check Why is it difficult to hear in noise

The hearing aid analyses the surrounding environment and makes microphone changes.
Cleaner clearer speech understanding
Natural sense of the surroundings in different noise levels
Music mode allows you to hear music better
Phone clarity (automatically dims the side of aid not using phone)
We do not have any reviews on ReSound Verso however you can check some of our real client reviews on ReSound Alera.
Having personally worn a ReSound dot 20 - the comfort and quality of the brand makes trialling ReSound Verso high on my list.
View features of the ReSound Verso Hearing Aid
Update 2021
The latest Resound One Hearing Aid
Tags