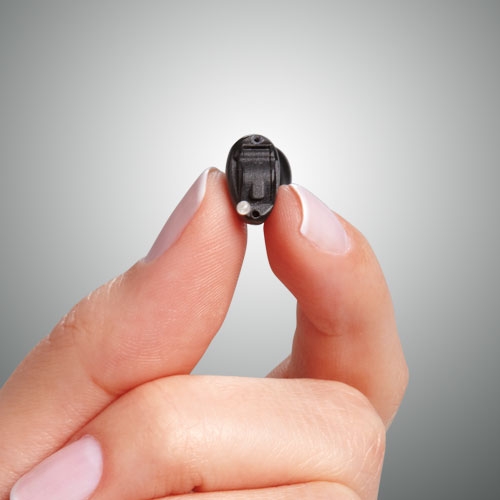 Occlusion effect when wearing hearing aids
Hearing aid wearers often get an occlusion effect when wearing hearing aids that cover the entire ear.
It's like a hollow or booming effect. You can simulate this effect by putting both of your fingers in your ear and talking.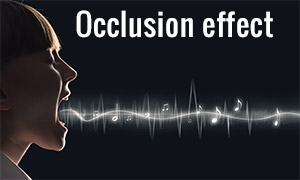 For a hearing aid wearer this can be a nuisance as often sounds like your own voice and eating sound very different.
It is often worse in people with a high frequency loss as the noise they are hearing are a lower frequency sound.

Some wearers may opt for a behind the ear hearing aid where a tube puts the sound into your ear.
The silicon nodes at the end of this type of aid have holes and are very comfortable.
Buying a hearing aid is a big decision so it is important to ensure a comfortable fit especially for those who have not worn them before. Hence a good audiologist will offer trials and quality fitting to ensure better outcomes.
Get the best value and care via our Hearing Aid Referral program.
Tags