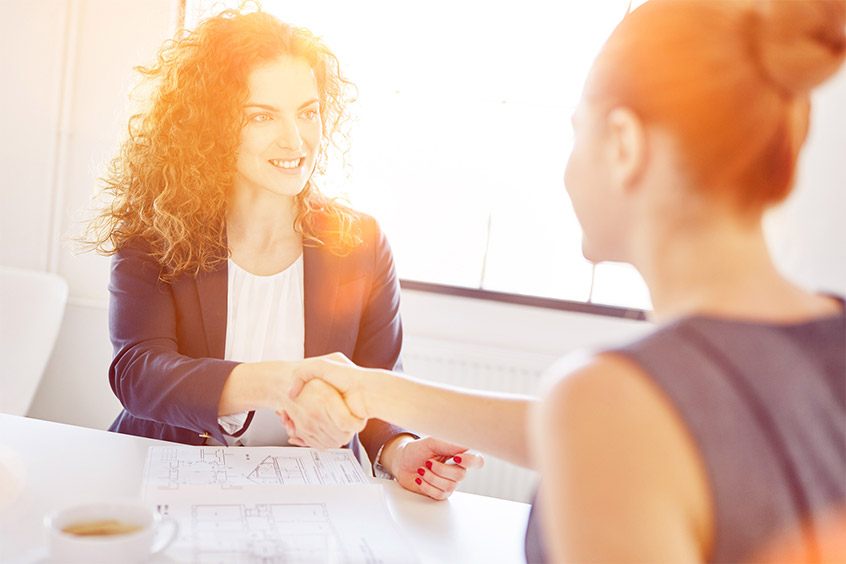 Hearing and your work prospects
Hearing loss can have a dramatic effect on your employment prospects.
One of the most affected age groups is 45 - 65.
A report published by access economics found the following-:
In 2005 - over 3.55m Australians suffered from hearing loss and nearly half of them were of working age
Employment rates for hearing impaired people between the ages of 45 and 65 are lower than for comparable people in the rest of the popluation (20.5% lower for men and 16.5% lower for women)
The direct financial cost of hearing loss was $11.5b - the largest component of this being productivity loss.
Refer who has hearing loss for info on what % of people suffer hearing loss in the general population.

Understanding an Audiogram

Sensorneural hearing loss is a problem in the Inner Ear or hearing nerve that prevents sound from travelling to your brain. This type of loss is often permanent and often requires the use of hearing aids to improve the frequencies that are most affected.
To gain an understanding of this view the video below.
Hearing Aids too Expensive in Australia
One of the issues in Australia is our relatively high prices for hearing aids compared to places like the US, UK and Europe.
Employment rates may be better for people aged 45 - 65 if hearing aids were less expensive in Australia.
Some retail outlets seem to make it difficult to compare prices. Many people turn to us after expressing frustration at the difficulty in finding the prices and being able to compare hearing aids.

Yet the reality is in Australia as long as you have a trained professional audiologist or audometerist they are really just fitting a product and adjusting it for you. It's the experience of the audiologist that counts.
An independent operator can choose the product that is getting the best results for their clients - they are not locked in to a quota of one parent companies brand like some retail outlets.

Unfortunately the independent hearing aid provider has made way for the often foreign owned chains.

At Hearing Aids Australia we find independent operators who consistently get satisfied clients.
By avoiding traditional marketing costs like Yellow Pages (approx $20,000 for a full page); newspaper advertising; or even worse annoying people with call centres; we pass on the savings to you.

There is a large mark-up in hearing aids - however a certain mark-up does ensure you get full back up for the life of your aid.
The most important issue is the right care, followed by the right price.
The incentive for our providers is if they look after our clients they will in turn get more.
Hearing Aid Prices in Australia (incl full warranty and backup)
For a quick view now check our
Related Articles
Tags