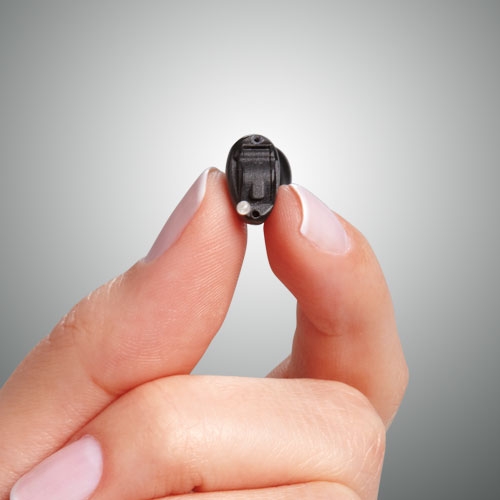 Audiologists are now mobile
That will be $12000 for that hearing aid thanks - $6000 of which we have to pay directly to the superannuates who own the shopping centre.
Then there is shop fittings and equipment to take into account, our full page ads, the yellow pages advertising, fancy brochures (without prices of course), the shareholders need to make a certain profit.
It's overheads you see in fact based on numbers each customer that just walks in to the shop actually costs us $200.

Ok that is obviously a fictitious scenario - or is it? Hearing Aids can be fitted in the comfort of your own home now.
Just as the technology to allow you to hear better has improved so has the ability of your aids to be fitted anywhere is possible.
Many of us do like the security of dealing with a bricks and mortar business, but paying premium prices to cover the massive overheads may make us think twice.

Here one minute moved the next
Just in my local area there has been a number of retail outlets start be bought out move.
You go down to buy your batteries and find an empty building. The hand written note on the window says now located at shop B whatever.

Recently when the son of an elderly hearing aid wearer rang to ask is hearing aid X good and is the price of $12000 Ok.
Er - well the price is $2500 over the prices people I recommend to people - but they probably have all those overheads to take into account.
For a quick view now check our Hearing Aid Prices
Get the best value and care via our Hearing Aid Referral program.
Tags