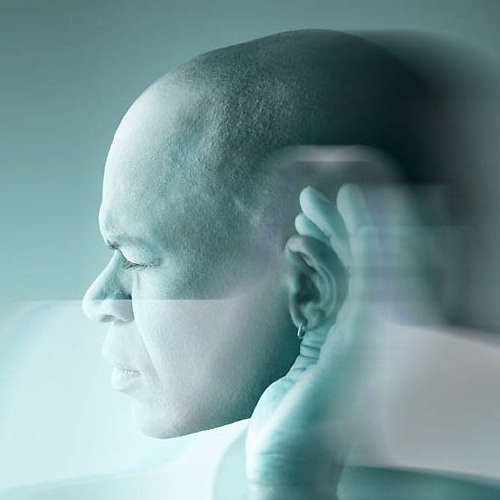 Audiologists Career Path
Some hearing clinics target a certain demographic - even aggressively market to that demographic.
This puts some audiologists in a compromising position as they end up being sales people for a brand of Hearing aid rather than offering holistic hearing care.

Some centres offer career growth for audiologists and also service less lucrative areas in Hearing Care.

One client was offered a trial of a hearing aid in one centre and mentioned to the audiologist that they may not be able to afford these aids.
After trying them and still using them now he really liked them but could not find any information on the prices of these aids.

Finally after shopping around a competitor offered a substantial discount. That experience became the catylst for this website and the listing of Hearing Aid Prices.

The area not to compromise is the fitting - correctly fitting hearing aids are not ones that are mailed to you. It is important to choose a centre that will fit your aids and allow the proper backup and adjustments (usually at little or no charge).

In Australia the industry is changing with some audiologists finding their career path limited and being forced to work to quotas.
Not all centres are compromised - a recent visit to the Attune centre in Brisbane showed a diverse range of hearing services including cochlear implants, rehabilitation labs and even hearing aid repairs within the one office.
There are not too many hearing impaired people that would not appreciate the chance to have protected and possibly prevented the hearing loss.
Some advanced hearing centres work at programs to help prevent hearing loss in the workplace.
Get the best value and care via our Hearing Aid Referral program.
Tags