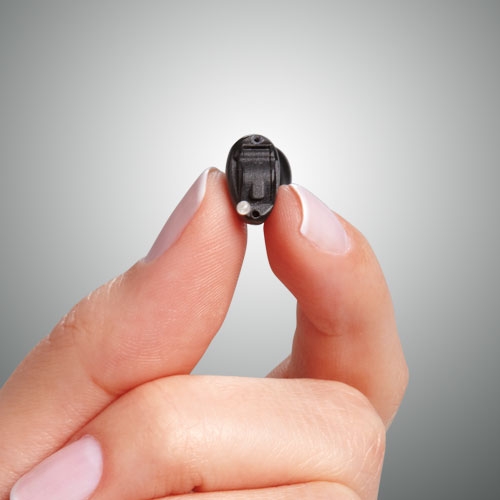 Research Online and Save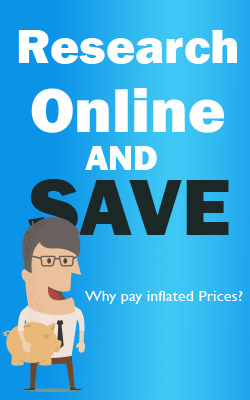 Hearing aids can now be programmed at your premises by a qualified audiologist.
All the equipment necessary to assess your hearing and program a hearing aid can be carried in one suitcase.
This can mean savings to you - as there is no need for expensive retail outlets or premises to get a very good outcome when purchasing hearing aids.
Research Hearing Aids Online
There is no need to ring around and go through the sales pitch - you can check prices across different price ranges online at the only site to publish live prices across major brands.
You may like the opportunity to have an audiologist visit you or prefer their professionally fitted out rooms - this choice is available in many locations.
Limited Choice of some outlets
Many retail outlets are simply vertically integrated shop fronts for foreign based hearing aid manufacturers. Hence they may push a certain brand rather than the best product amongs many brands in your price range.
Up to $ 1800
$1800 to $ 2500
$2500 to $ 3500
$3500 +
Tags