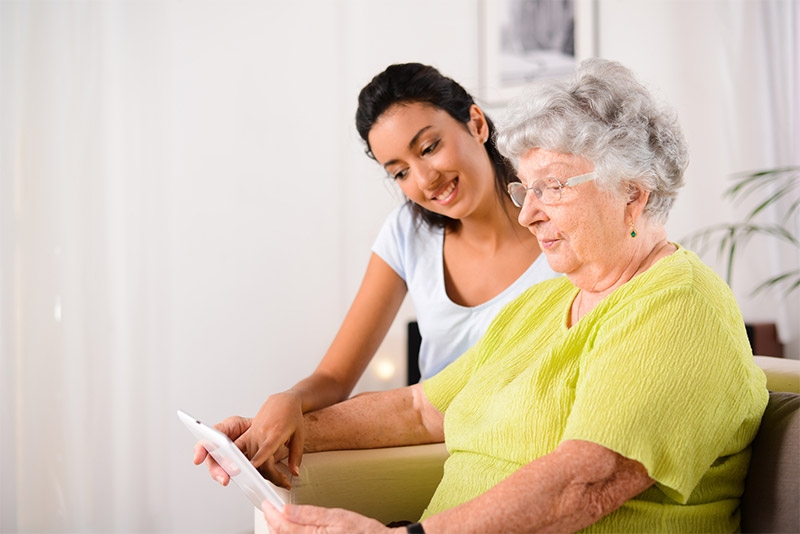 Buying a hearing aid for your parents
We often find people exasperated by the experience of purchasing a hearing aid in Australia.
They often say - we just want a straight answer and there is no way of comparing prices of hearing aids.

That is until they get to this site, because that is what we are all about - making it easy to find the prices of hearing aids.

No mystery, definitely no glossy brochures just prices and recommendations on audiogists to use.
Independent recommendations from a person who wears hearing aids - yes me.

I am a web developer not a hearing expert - however as a web developer I did notice I could not find the price of a hearing aid on the Internet in Australia - that is disturbing because these are not cheap items.
That has changed now with a group of sites that list prices which I have created.

www.hearingaidprices.com.au (the best site for listing all prices)
www.hearingadvice.com.au
www.hearingaidsaustralia.com (you are here)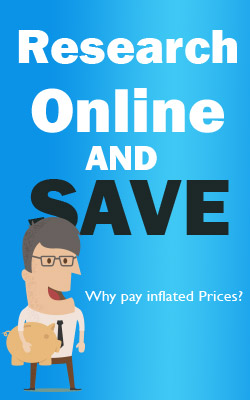 Hearing aids in Australia will always be more expensive than some locations like USA or Europe, however that is no reason to pay up to $4000 more for a pair of aids.
The first priority in my opinion is the best care, followed by the best price.
It is pointless purchasing a hearing aid if it is not correctly fitted.

The providers I would recommend allow you to trial a hearing aid for a small or no cost.
I like to recommend audiologists with a knowledge of all major brands rather than ones set by their parent company.
I only recommend audiologists that I would use myself or have feedback from satisfied customers.
Australia has the most vertically integrated hearing aid market in the world according to industry experts.

Buying an aid for your parents-:
The care they receive is the first priority
Getting an aid they are comfortable wearing (not left in a drawer)
Follow-up and warranty is important (no OS providers or delivery by mail)
Tags