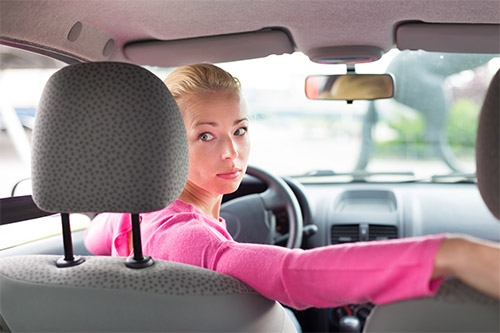 Myth: Hearing Aids do not work
Not everyone pops in a hearing aid and trots off into the sunlight with perfect hearing.
Some people seem to be able to adapt quicker though.
The aim should be to restore your hearing to near normal.
For me it was the horrible feeling of being in the back seat of a car and needing the speaker in the front seat to continue to repeat themselves.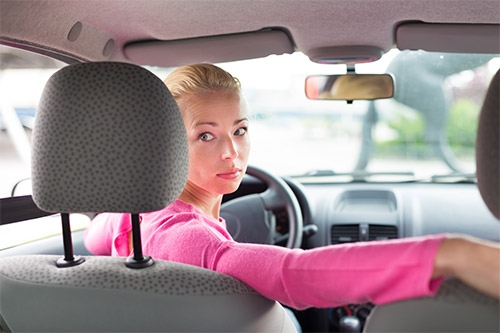 I just ended up avoiding those situations if possible. You could ask the driver to face you whilst talking but that would be a fraction risky.



2 Important points about hearing loss
The more severe the hearing loss the harder it will be for the hearing aids to restore your hearing to near normal.
The longer the duration of your hearing loss the harder it will be for your brain to adjust to the new sounds.
The understanding of speech is a brain function. Although hearing aids will give your brain the information it needs to understand speech, it takes training and patience to improve your ability to understand.
Some audiologists report some of their older clients whilst being able to hear the sounds loose their understanding capabilities - a term used for this is audio deprivation.

Some sounds will suddenly be very loud - your brain has switched off from these sounds and when they return they can cause irritation.
Tags
Hearing Aid Brands in Australia