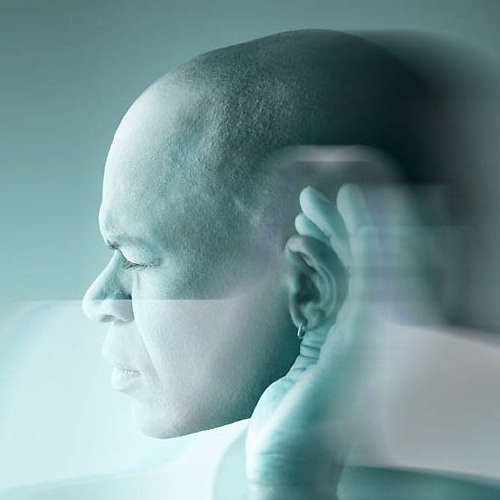 Not wearing your hearing aids
A large number of people after purchasing hearing aids do not actually wear them. The will often sit in a cupboard and not be used.

In Australia their is an OHS scheme where the Government subsidises or offers hearing aids free.
There are however more expensive and sophisticated aids that would work better for many of the clients that end up with the free variety.

Background Noise
Sophisticated hearing aids will have features that allow you to go to a noisy environment and hear better.
Less sophisticated aids are not as effective at eliminating background noise and focussing on voices.

Wind
In windy environments some aids fail miserably. Some aids however have the ability to reduce the wind interferance.


Consider an aid wearer who has a large obvious hearing aid, still struggles to hear in busy or crowded environments and gets a negative response when wearing the aid in any wind.
They often just place them in the cupboard never to be used again.
Tags
Hearing Aid Brands in Australia