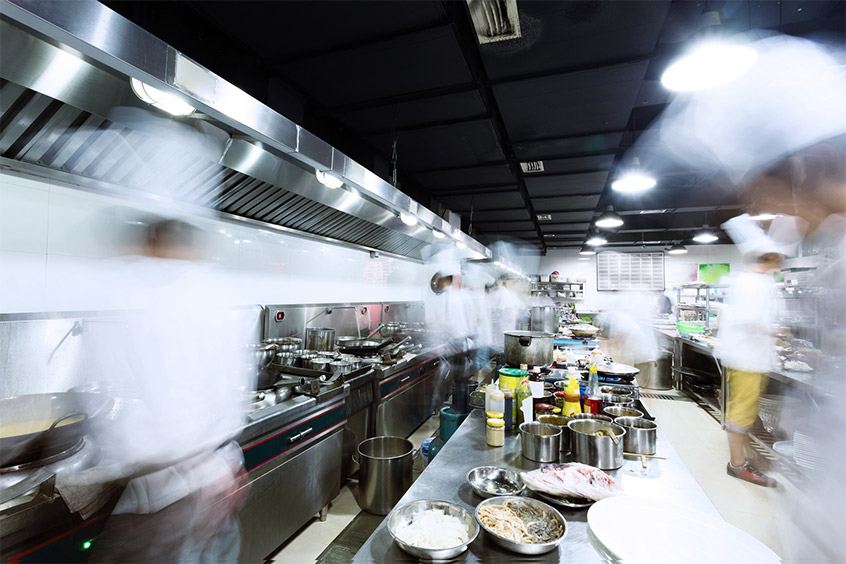 Hearing Aid Future is Here
ReSound LiNX 3D

This hearing aid comes with an impressive set of claims including-: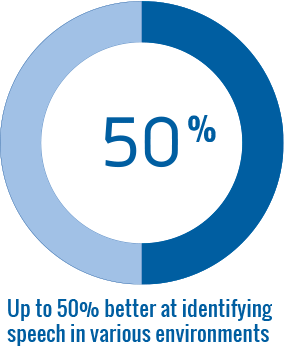 Up to 50% better at identifying speech in various environments.
Hear 80% more of the sounds around you.
Understand 40% more speech in noise.
The Busy Kitchen Test
The noises associated with a busy kitchen would be a great test for this new ReSound LiNX 3D hearing aid. The impressive ReSound LiNX 3D - Imagine talking to your colleagues against a backdrop of whirring blenders, chopping knives and sizzling pans.
How much is ReSound LiNX 3D?
Check the latest Australia Prices for ReSound Hearing Aids
HearingAidPrices.com.au is a great place to start looking for a hearing aid because they are Australia wide and were the first company to put major hearing aid brands online in price lists.
ReSound Smart 3D app
This savvy app can save you a trip to the audiologist to adjust your settings.

Often in the clincial environment we may not notice issues that present in the real world.
The hearing aids can be adjusted to recognise locations and environments via an app for your iPhone.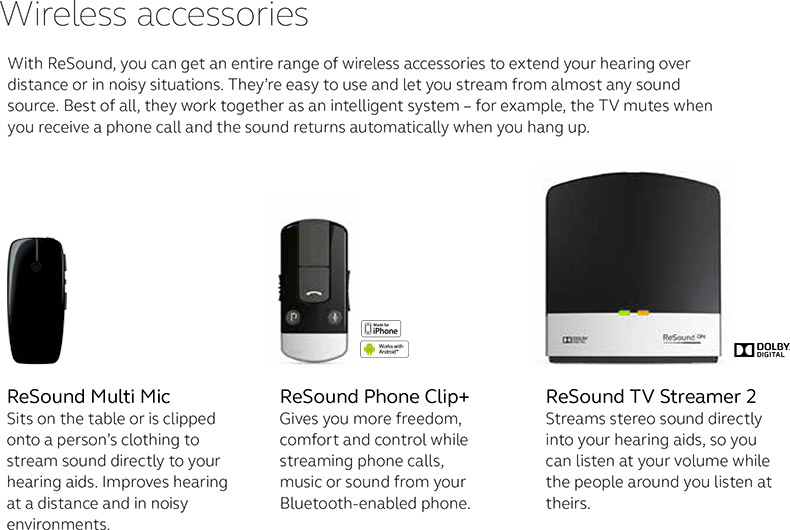 Tags