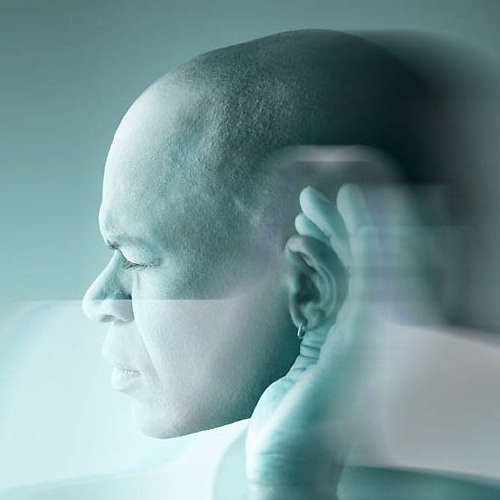 Restore your hearing or use aids
Some people are faced with a decision put to them by an Ear Nose and Throat specialist as to whether to undertake an operation or simply go straight to hearing aids.
There are certain hearing problems that can be improved by surgery.

There may be an operation to restore your hearing with a certain success rate or you can take the option of hearing aids.

With any surgery there are risks so the questions to ask your specialist are-:

What is the expecteed outcome?
How better will I hear?
What are the % of failure of the operation?
Is it possible that it ends up worse?
What will happen if I do nothing?

Of all things to consider cost should not really come into it as this is your hearing and the cost of losing it would far outway any hospital expences.

Are hearing aids the answer?
Hearing aids can only work when you are wearing them and are never a replacement for natural hearing.
There will be many situations when you simply are not wearing hearing aids e.g. sleep, shower swimming etc.

You may indeed end up needing aids on top of the operation but the more of your natural hearing you retain the better you will be able to communicate.
The most important point is that no matter how good hearing aids are they are never a replacement for natural hearing which is why you should protect your natural hearing at all costs.
Before jumping straight into the hearing aid option you should check whether there are any natural or sugical alternatives.
Tags