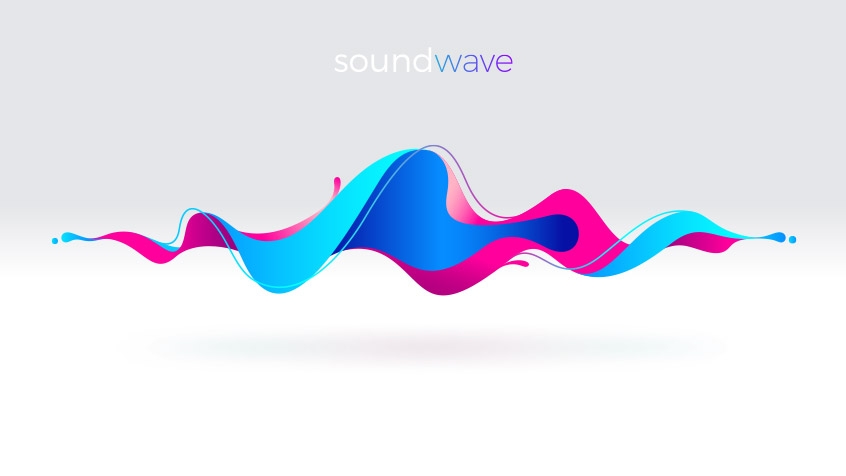 Sound Wavelength and Loudness
Loudness is purely the strength of the sound wave - known as its amplitude.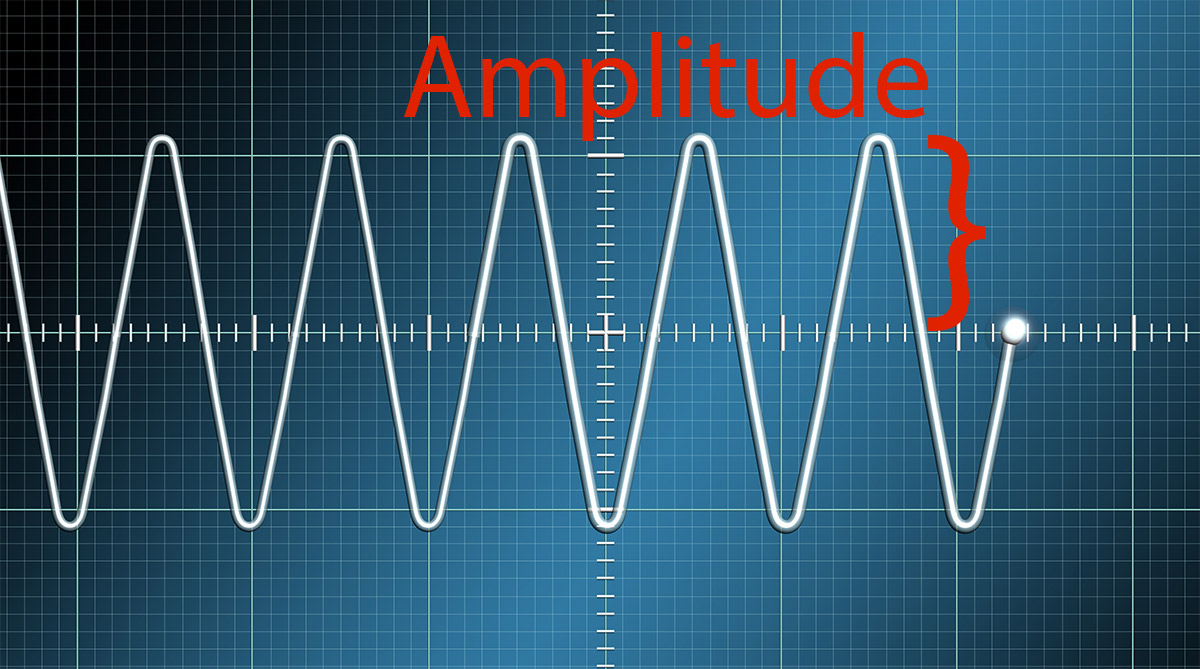 The loudness you perceive is a mix of perception and psychology.
Decibels (dB) are a measure of the level of sound. Decibels operate on a logarithmic scale (not linear).
Hence an increase in 10 db will roughly sound twice as loud.
A high pitch sound will vibrate at a higher level eg 8000hz will vibrate at 8000 times per second.
Sounds are what we hear when something causes air to vibrate. The human ear can hear air vibrations as sound if they vibrate at frequencies between 20 and 20,000 hertz.

Is there such a thing as a super hearer?
Sound moves in waves which never get stronger - so when you are closer to the sound source it is louder.
The environment can interfere with sound waves - which is why the accustics of a room can help you hear better.
You may view the Audiogram below and notice it uses the same measurements as sound.
However what is particularly alarming is a small drop of say 10 dB has quite an effect on our hearing.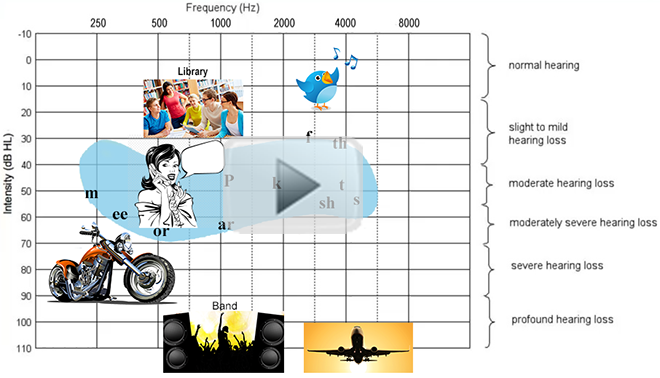 Our ears can be damaged by prolonged exposure to loud sounds.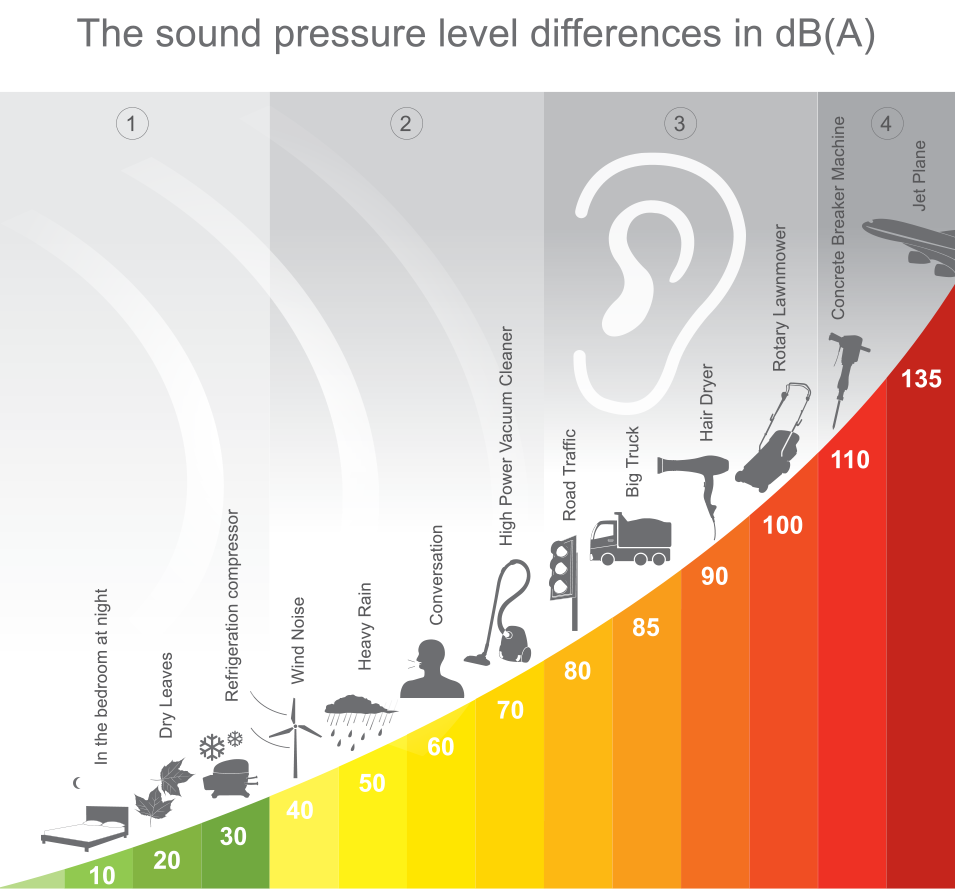 "But the bad news is that the physiology mechanisms that give us this amazing ability are very fragile, so loud noise exposure, or certain types of brief loud sounds, like explosions, can irreversibly damage those inner hair cells of the ear."

"Once they're damaged they don't regenerate and that's why you have general decay of hearing as you get older."

Is there such a thing as a super hearer?
Tags