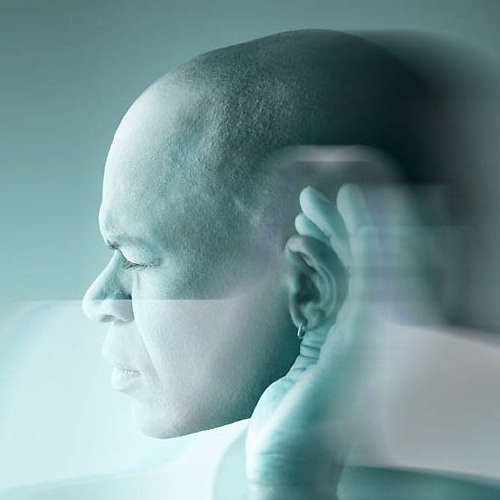 Who to see for sudden hearing loss
Firstly I write this as a non medical person and certainly not an expert in diagnosing problems with the ears.

If you experience sudden hearing loss avoid a wait and see approach.

The choices you have are -:


Family doctor
ENT specialist
Otoligist

As this article puts it Finding the right doctor for sudden hearing loss you should immediately see an expert being either an ENT or even more specialised an Otoligist.

There are different types of sudden hearing loss -:

Sudden Conductive Hearing Losses

Sudden conductive hearing losses can be caused by a simple head cold. This could be a build up or infection in your middle ear.
This effects how the bones in your ear work and usually is fine once the fluid removes itself.

More serious could be a blow to your head, or a sudden loud sound like a gun shot that could dislocate/break the tiny bones in your middle ear.
You should see a specialist at once - this may require surgery to repair the bones in your middle ear.
It is possible to repair or replace the bones in the middle ear. These operations are not always successful according to one leading Otologist in Brisbane.
However given the option of the chance of being able to repair your hearing or the alternative of needing hearing aids repair would be a good option if affordable.

When faced with these decisions make sure the person who is advising you has an independent opinion and not a vested interested in selling a hearing aid.

Sudden Sensorineural Hearing Loss
This is serious and you should head straight to an expert.
There can be many causes of this.

Some drugs can damage your ears - ototoxic drugs.
It is always a worry to see anti-biotics prescribed in situations some doctors or specialist say they are unnecessary.
Given that the pharmaceutical industry uses doctors to 'inform' other doctors of the benefits of a drug often over a free lunch or conference - one has to ask does this lead to over prescribing of certain drugs?
Tags
Hearing Aid Brands in Australia