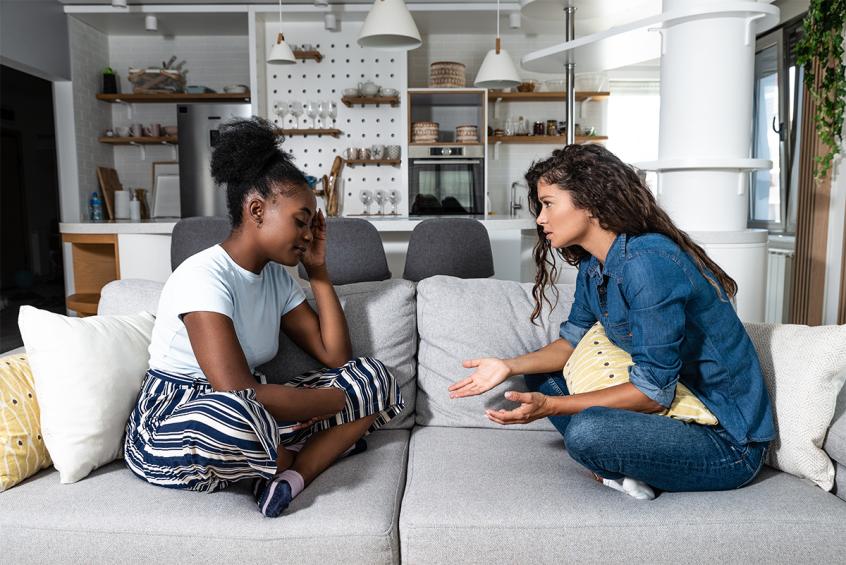 How to Become a Better Listener
If you look up in Google "How to Become a Better Listener" you will find words like "It makes the other person feel listened to".
There may be suggestions on how to appear like you are listening "mmm-hmm".
Kate Murphy author of You're Not Listening describes this type of listening as "listen in a prescribed way to get what you want".
This article is about the value of really listening, not just appearing to show the symptoms of listening.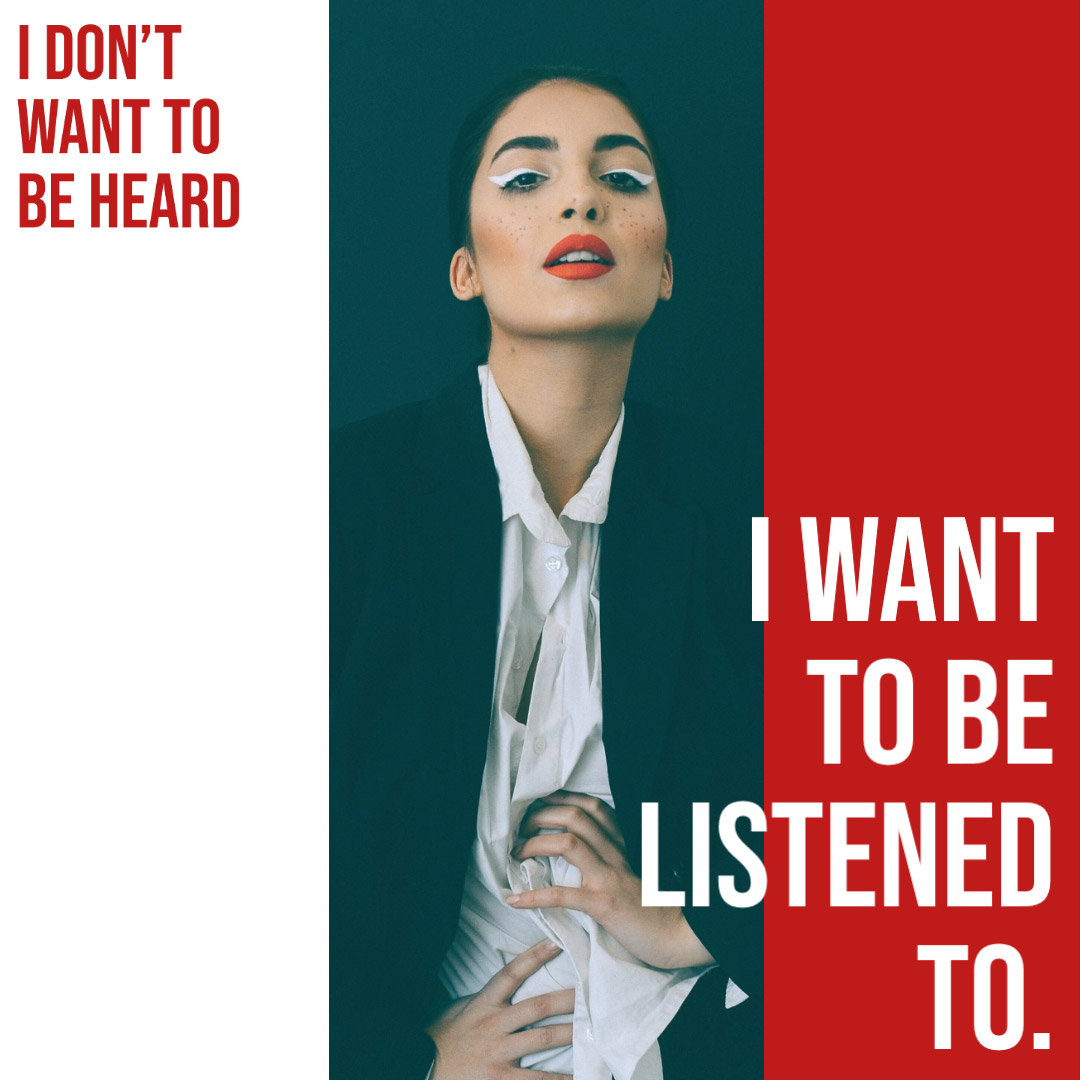 Genuine Curiosity
What is your motivation for listening?
"We recognise that people are not really responding to our body at all but our inner attitudes, our energy state, and our level of awareness. One day it dawns on us that everyone and everything in the world are responding to our levels of consciousness, out intention, and to the inner feeling wE have about them."

Author Letting Go pg. 243
Is someone really going to open up to you if they sense you secretly harbour resentment towards them?
Attachment Theory
Attachment is an emotional bond with another person. Attachment theory focuses on relationships and bonds (particularly long-term) between people, including those between a parent and child and between romantic partners.
Studies show that children and adults who are securely attached tend to be more curious and open to new information than people who are not. It's another tenet of attachment theory that if you have someone in your life who listens to you and who you feel connected to, then the safer you feel stepping out in the world and interacting with others.

Kate Murphy author of You're Not Listening
Have you been conditioned to think speaking is more important than listening?
Studies have shown when talking to inattentive listeners, speakers remembered less information and were less articulate in the information they conveyed.
By not listening well, you make the conversation less engaging.
The Paradox of Control
The flow (optimal) experience is typically described as involving a sense of control. In the book Flow by Mihaly Csikszentmihalyi she describes a study indicating those achieving a sense of flow during risky activities had a sense of joy, not in the danger itself, but in their ability to control the risks.
The book describes 8 elements of enjoyment-:
1 A challenging activity that requires skill
2 We must be able to concentrate on what we are doing
3 The concentration is usually possible because the tasks undertaken has clear goals AND
4 Provides immediate feedback
5 One acts with a deep but effortless involvement that removes from awareness the worries and frustrations of everyday life
6 Enjoyable experience allow people to exercise a sense of control over their actions
7 Sense of the self disappears, yet paradoxically the sense of self emerges stronger after the flow experience is over
8 The sense of the duration of time is altered, hours pass by in minutes, and minutes can stretch our to seem like hours
source: Flow by Mihaly Csikszentmihalyi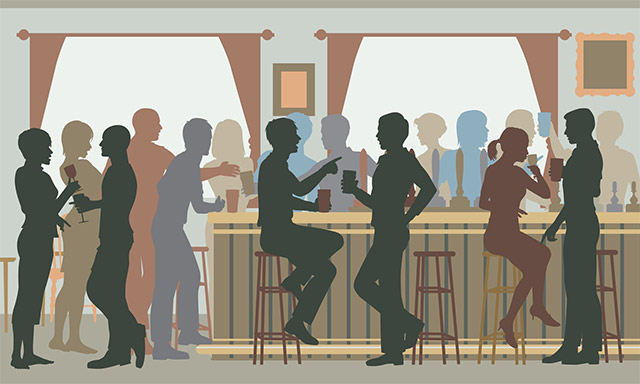 Human beings detest uncertainty in general, and in social situations in particular. This is part of our primitive brain. However on another level is an instinct that going out of our way may lead to a hidden treasure. Anyone who has travelled on a whim, has experienced the joy of the unexpected. The feeling of being fully engaged. The rewards of taking a risk.
One way to step out of your comfort zone is to take on a more challenging task. Develop your ability to control the risks.
We are more likely to want to listen to a speaker who has the ability to surprise. Think of an engaging ABC 7:30 interview. Leigh Sales (now retired from 7:30) famous for coaxing a well trained politician into saying more than they wanted.
Just being genuinely curious, courteous and attentive is all you need to improve your listening skills.
More on the topic of Listening-:
Refer A great presentation on 5 ways to listen better by Julian Treasure illuminates issues of our evolving decline in listening skills - Listening better in a noisy world
Refer How well do you really listen rather than just wait for your turn to talk? Deep Listening
Refer The book explores ways of listening essentially to the universe and offers solace to those coming to terms with losing their hearing. The book is not about losing your hearing it is more about listening. Seven Thousand Ways to Listen
Learn about the DISC communication styles. If we identify our own and others' preferred DISC communication styles, we potentially possess an effective tool to better interact with them.
Sources and References
Kate Murphy - You're Not Listening
Flow - the psychology of optimal experience - Mihaly Csikszentmihalyi
Letting Go - The Pathway of Surrender - David R. Hawkins, M.D., Ph.D.
Tags