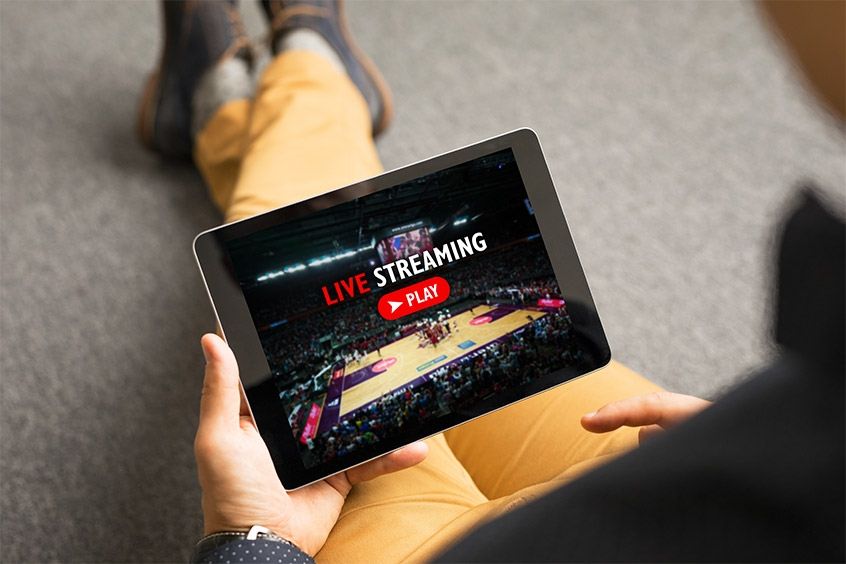 A beginner's guide to Bluetooth
Bluetooth: Wireless technology of the now.
The world of technology has gone wireless with a lot of things. A prime example would be earphones and headsets - gone are the days when they were reliant on wires to keep them functional. Now, these devices come with a Bluetooth option for a wireless option!
What is Bluetooth and how does it work?
Bluetooth is a short-range wireless technology standard that is used for data exchange. This is a standard wire-replacement communication protocol mainly used for low power consumption. Wavelengths are used to transmit information, however, the caveat to this is that it works for short distances.
Bluetooth generally sends and receives radio waves in a band of different channels with about 79 different frequencies on a 2.45 GHz set. Bluetooth devices can detect and connect to other Bluetooth-equipped devices! Bluetooth connections do not interfere with one another because each pair uses different ones in the 79 available channels.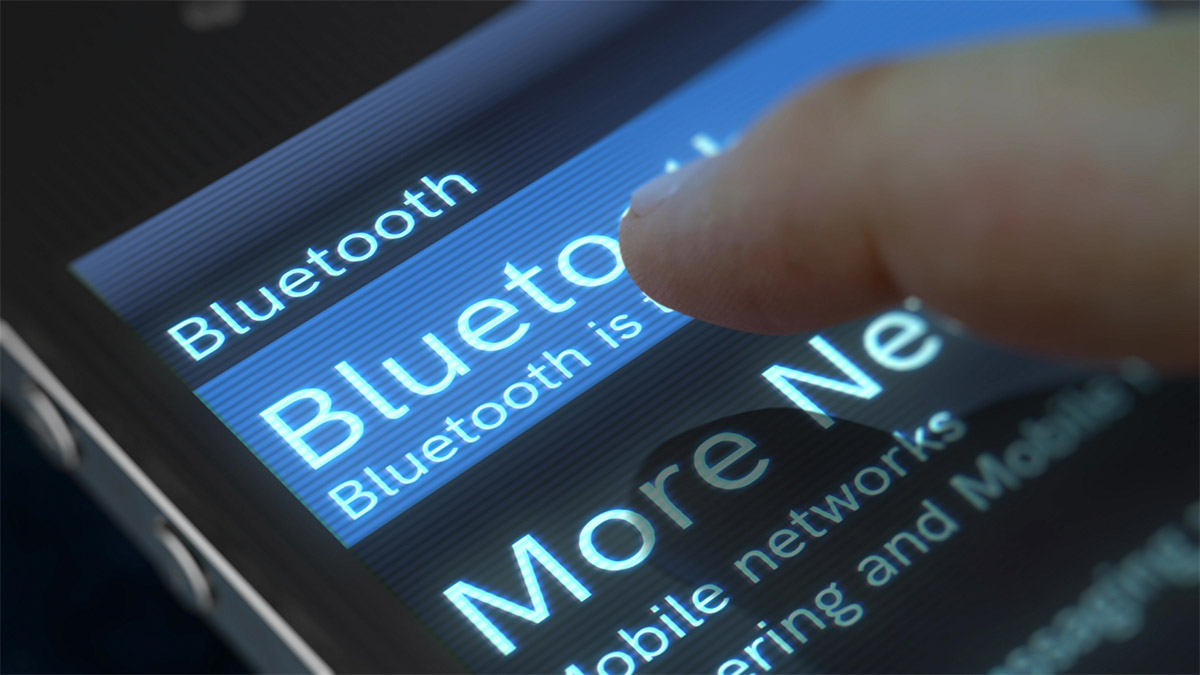 Bluetooth applications
There is a myriad of uses for Bluetooth. This list will summarize the popular and mainstream Bluetooth applications that you can see in day-to-day life!
Headsets and Headphones. Wireless devices such as Apple's AirPods are rising in popularity. People can now enjoy listening on their devices without the hassle of untangling wires! Aside from these, hearing aids had also benefited from this technological advancement.
Stereo System. No need for aux cords in cars since stereo systems also have Bluetooth options so anyone can pitch in for that road trip playlist!
Smart Locks. No need for different-sized keys that weigh heavily in pockets. One device alone can control locks with just a Bluetooth connection.
Fitness Devices. Most fitness trackers use a Bluetooth connection to sync data with a smartphone or tablet so you don't miss any of your fitness goals.
Mouse, Keyboard, Printer. These computer accessories also come in wireless connections so you don't have to worry about pesky wires.
File Transfer. You can receive and send files just by Bluetooth connection anytime and anywhere as long as two devices are paired.
Real-Time Location Systems. These devices send out signals that can be picked up by other Bluetooth devices that can indicate that device's location.
Is Bluetooth safe?
Yes! Despite the idea that devices are wirelessly connected, these devices are generally safe and secure from hacking. Bluetooth has several security measures that ensure that devices are safe from intruders.
This is done through a process called Pairing. This process will equip both devices with a special security key that allows both devices to connect.
Also, users have ultimate control over a device's visibility to other Bluetooth devices! In any device settings, a user can choose if other devices can see them.
Bluetooth connections are encrypted and security options are pretty much under the user's control. So, there are no worries about any sort of wire-tapping or hacking!
Bluetooth range and limitations
One of Bluetooth's limitations is its range. It's termed short-range technology since it has a communication range of 30 feet (10 metres). However, this can still vary depending on different factors:
Receiver sensitivity. This is the measurement of the weakest signal that a device can receive and still translate into data. This is affected greatly by different factors such as location and placement.
Transmission power. This is the movement of energy from the place of generation to a location where it is applied to perform the task.
Path loss. This can also be referred to as path attenuation. This refers to the reduction in power density of an electromagnetic wave as it propagates through space.
The medium through which the signal travels such as wood, concrete, metal, and even distance and humidity can weaken a Bluetooth signal or connection.
Along with the rest of the technology, there is a promising future for Bluetooth. The current version of Bluetooth is the Bluetooth 5.2 and engineering teams believe that it's just going to get more reliable and faster from here.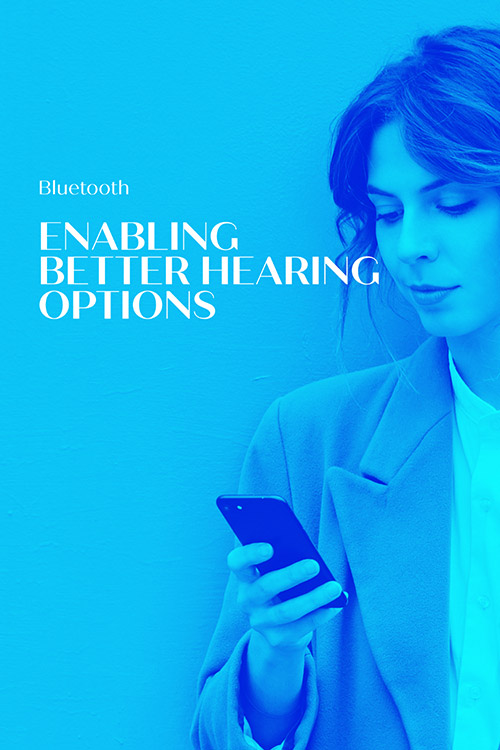 Tags