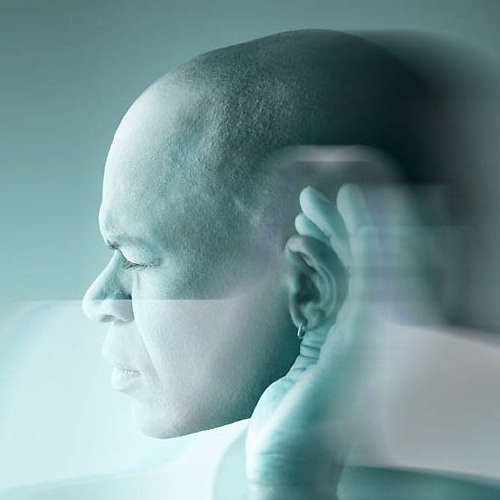 Donate hearing aids that are no longer needed
Have you just upgraded a hearing aid and have perfectly good spare aids.

If you no longer need them consider donating your aids so that someone else can benefit.

The most suitable aids are those that are behind the ear types - these are cleaned and are reconditioned for the new user.

Refer to Hearing Aid Bank (BetterHearing.org.au) to see where you can send these aids.
For an understanding how these devices have evolved check our video and article on the evolution of hearing aids.
Tags
Hearing Aid Brands in Australia