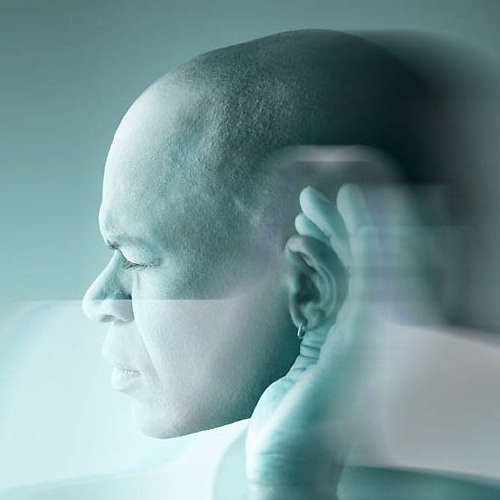 Bluetooth Hearing Devices
Many new hearing aids include the ability to be programmed from a computer.

For example Phonak and Unitron use the iCube platform for programming some of their aids.

The old technique of attaching cables to the aid and then adjusting them seems quite archaic compared to the newer bluetooth techniques.

It would probably be handy for people in remote locations to be able to program their own hearing aids however there is a strong argument about it being potentially dangerous to the ears.

Generally a good local audiologist is definitely an advantage, especially one who takes the time to get your fitting right.
Get the best value and care via our Hearing Aid Referral program.
Tags
Hearing Aid Brands in Australia