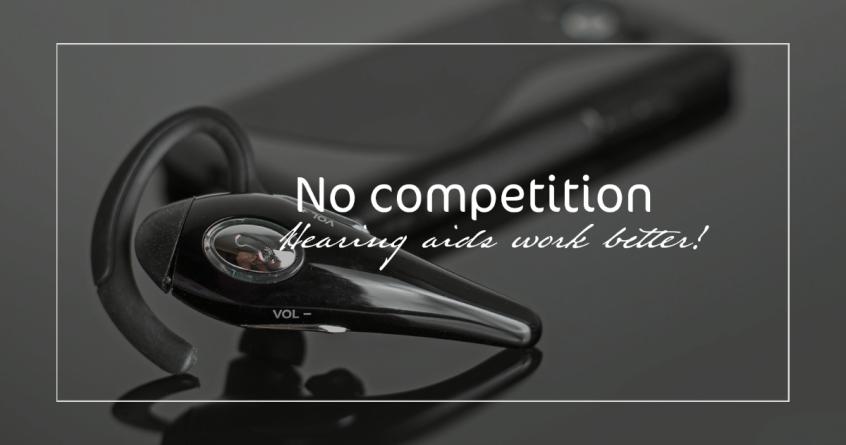 Bluetooth Hearing Aids
Updated May 2023
Sonova produce Phonak and Unitron hearing aids. They are the world's largest heaing aid manufacturer. They offer true hands-free universal Bluetooth connectivity. This provides wireless audio streaming from any Bluetooth audio device.
Advanced wearable technology - not just hearing aids.
Taking a call with Phonak Paradise
Phonak Paradise Hearing Aid is universally regarded highly.
It's battery life and Bluetooth® capabilities allow hands free conversations direct to your ears -: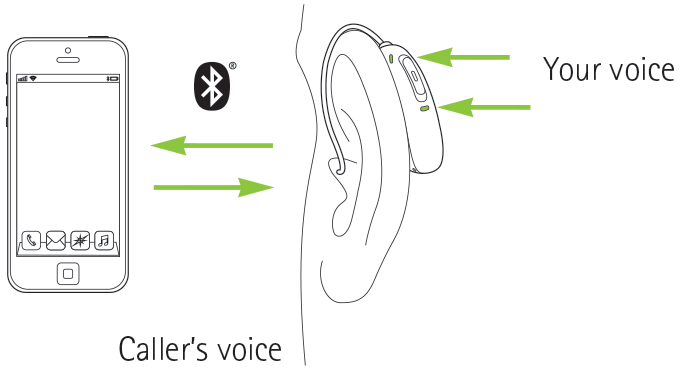 You simmply have to have your phone paired with the hearing aids (Paradise is regarded as a very good device for pairing). Phonak Paradise connects directly to iOS®, Android™ or other Bluetooth® - enabled devices to stream audio in excellent quality directly to the Paradise hearing aids. You can simultaneously connect to two Bluetooth® devices and seamlessly alternate between the two.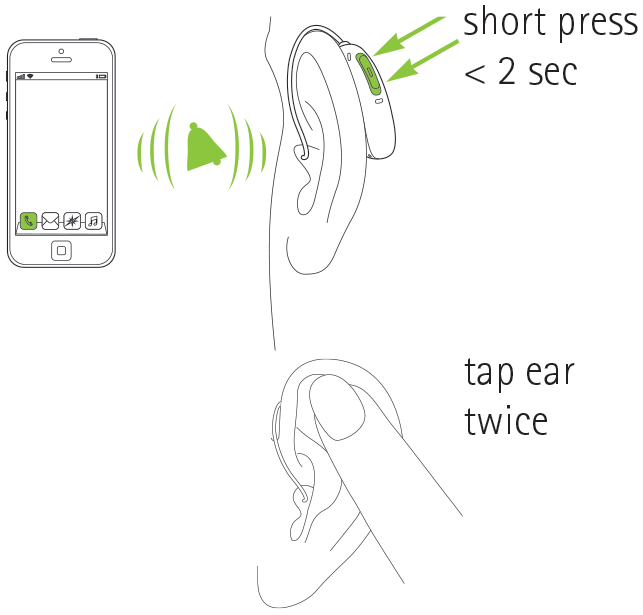 Making a call with Phonak Paradise
Enter the phone number and press the dial button. You will hear the dialing tone through your hearing aids. Your voice is picked up by the hearing aid microphones and transmitted to the phone.
Original Article August 2011
Many new hearing aids include the ability to be programmed from a computer.

For example Phonak and Unitron use the iCube platform for programming some of their aids.

The old technique of attaching cables to the aid and then adjusting them seems quite archaic compared to the newer bluetooth techniques.

It would probably be handy for people in remote locations to be able to program their own hearing aids however there is a strong argument about it being potentially dangerous to the ears.

Generally a good local audiologist is definitely an advantage, especially one who takes the time to get your fitting right.
Get the best value and care via our Hearing Aid Referral program.
Tags