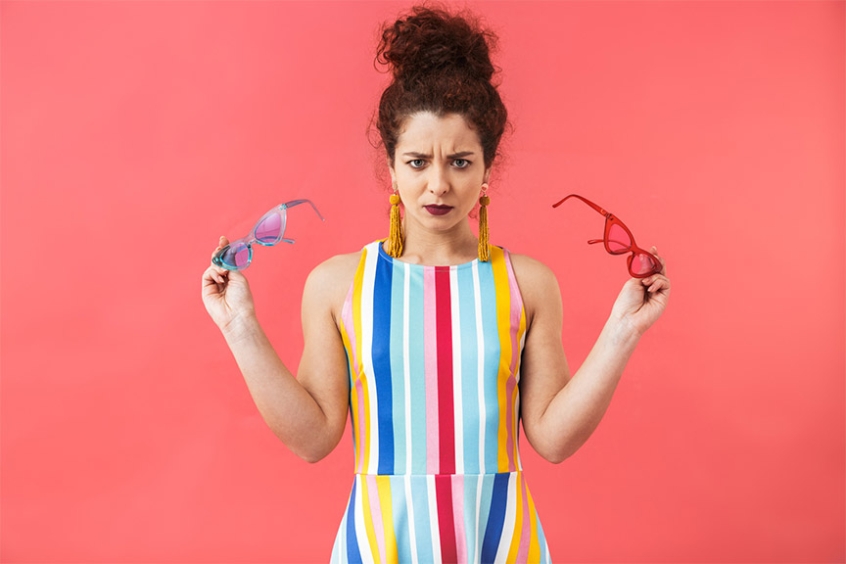 Lost or Damaged Hearing Aids
Some Hearing Aid manufacturers have a 12 month damage or lost hearing aid replacement program.
Many offer reasonable Hearing Aid Repairs for out of warranty Hearing Aids. Typically a warranty will be for 3 years.
Also your house and contents insurance policy may cover hearing aids, or you can add it to your policy.
Hearing Aid Rebates from Private Health Insurance in Australia
Travel Insurance companies offer flexible options at reasonable rates if none of the above options apply to you.
Unitron Loss or Damage
One claim can be made per Hearing Aid that is damaged or lost within the first 12 months of the original invoice date. Note on the claim form below Unitron state:
Note:
All lost hearing instruments that have been replaced under Unitron's loss and damage one time replacement become the property of Unitron. Once a claim is made, instrument(s) may not be returned for credit. Processing fee is nonrefundable.
A Statutory Declaration must accompany the claim.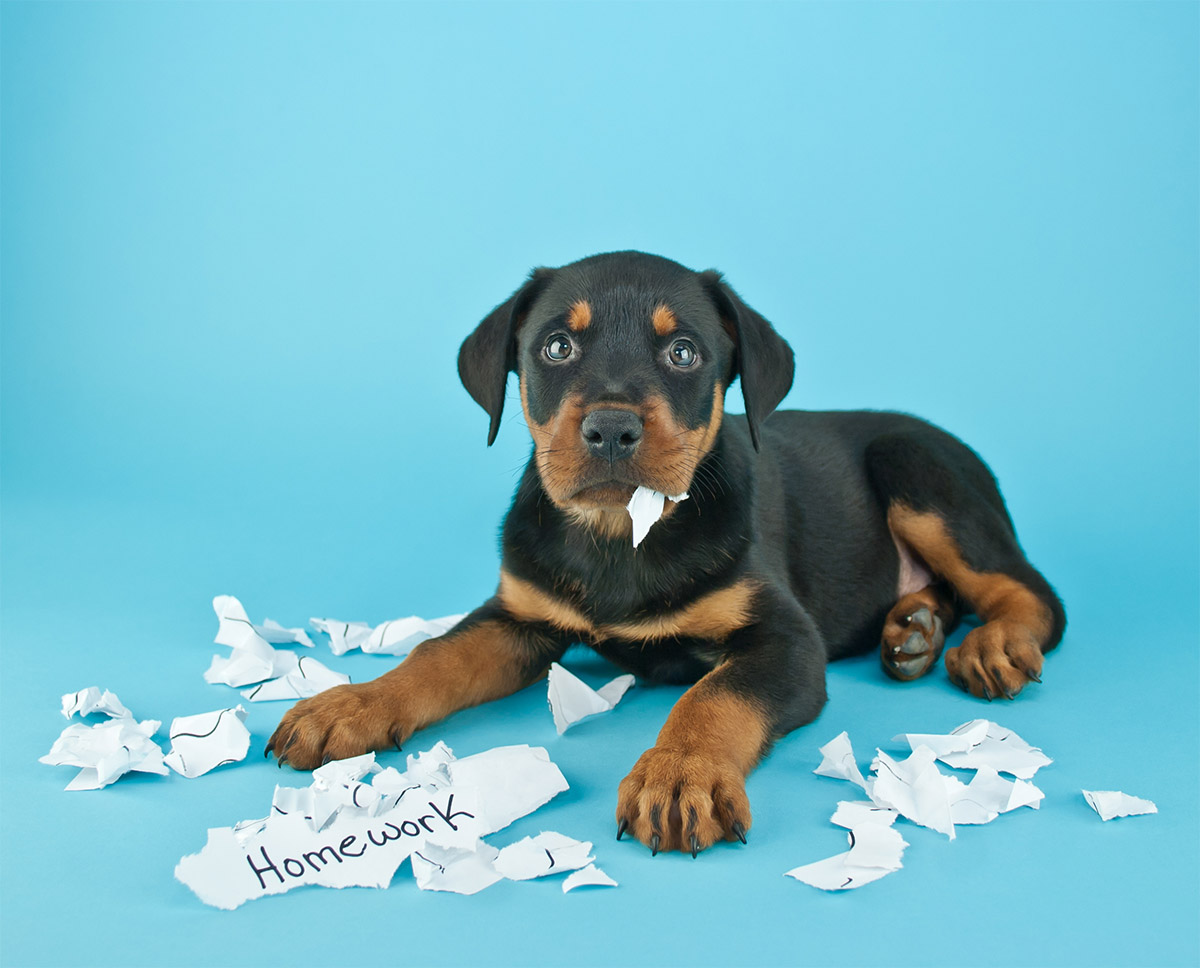 Loaner Hearing Aids
Some audiologists will fit you with a loaner hearing aid. To anyone reliant on their hearing aids to function properly with business and family a loaner hearing aid is great in an emergency. Some audiologists will even have your hearing aids sent directly to your address upon repair.
How hearing aids can be lost or damaged
"Bitsy" may not have eaten your homework but there is a good chance if left unattended your hearing aids could be mistaken for a treat.
Modern Hearing Aids are water resistent but prolonged emersion in water will damage them.
We love the Hearing Aids because they are small, it is really important to bring the manufacturers carry case if you are removing your Hearing Aids. Avoid chucking them in your pocket.
Do Rechargeable Hearing Aids require more repairs
It has been claimed by some credible sources that rechargeable hearing aids are 20% more likely to require repairs.
Some say "because the lithium-ion battery is completely sealed, the hearing aids are more resistant to dust and moisture, reducing maintenance issues".
Buying at the right price
We suggest you shop around and compare prices as the quality of today's Hearing Aids has been on an exponential increase for decades. There are about 7 leading manufacturers of Hearing Aids with products available in Australia. Top or the range hearing aids with manufacturers warranty and great back-up (even remote adjustments) are only $2995 each aid. So if you have an accident, lose or damane your out of warranty Hearing Aid, the options are stacked in your favour.
Tags