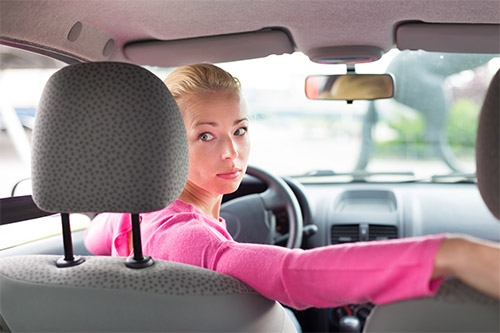 Hearing augmentation devices - IQBuds
Hearing aid wearers will be interested in the new "wearable technology" Nuheara's IQbuds created in Australia.

The IQbuds' core features include -:


advanced speech amplification
high-end sound fidelity
blended hearing
tap-touch control
SINC (super intelligent noise cancellation)
Used to help what is described as 'pub deafness'.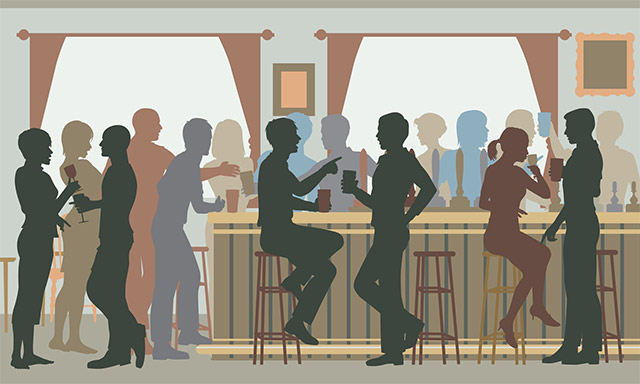 Nuheara has seen promising results in the positive effect on young children and adults who have a range of concentration and auditory processing challenges.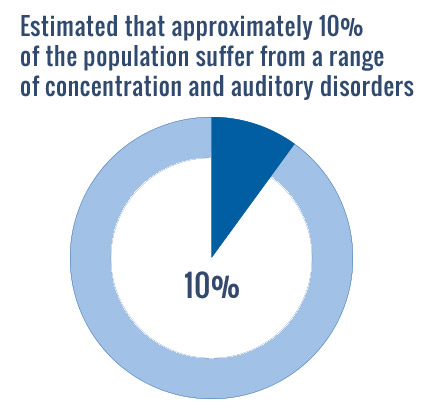 It is estimated that approximately 10% of the population suffer from a range of concentration and auditory disorders, and still, the true prevalence of these disorders is not known. However, in the case of Auditory Processing Disorder (APD), it is estimated to affect up to 3% of all children and it is known to affect more boys than girls.

Auditory Processing Disorder is a hearing disorder in which the ears process sound normally but the hearing centres and circuits of the brain don't correctly process incoming information. This can affect understanding, especially in challenging listening situations such as in the presence of other distracting sound, or when listening to complex information or instructions. APD is thus often referred to as a hearing problem in which "the brain can't hear". Interestingly, twice as many people have challenges with processing sound than are hearing impaired.
Read more on Nuheara Joins Collaborative Research Into Concentration Disorders
Related Articles