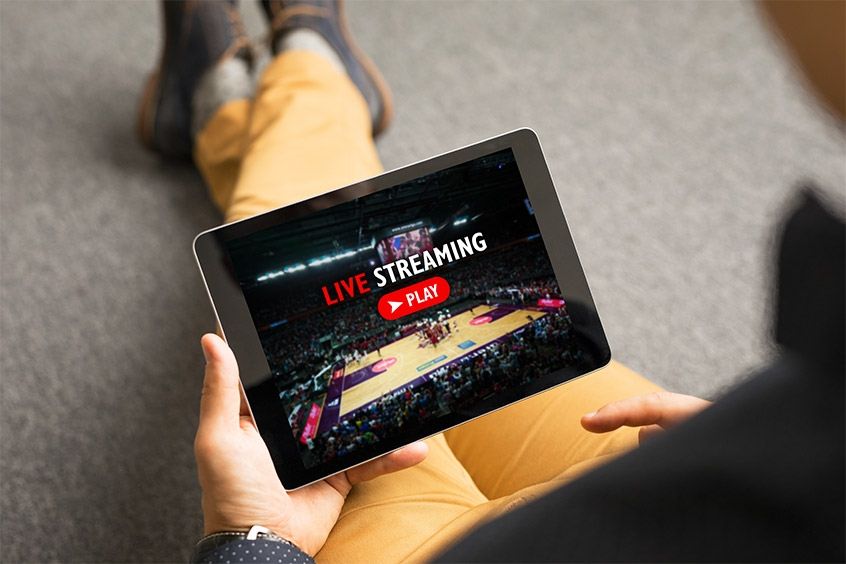 Wireless Hearing Aids
Wireless hearing aid wearers can stream media directly to their hearing aids without wires.
With improvements in smart devices like iPhones, that streaming process is so much more efficient.
People around you will not hear your conversation (at least the person talking to you or the program you are listening to)
So wireless hearing aids are very good for your partner as well as you.
It is not uncommon in my household to have my wife streaming on an iPad whilst I am doing the same on another iPad.
Occassionally I may stop and check what my wife is watching - that is easy to do.
Hearing aids as wireless headphones
Multi-tasking
Your ability to multi-task with wireless hearing aids is enhanced.
Try cooking dinner with a set of standard headphones on. Wireless headphones can actually be worn with your hearing aids, especially new technology that eliminates the annoying whistle.
Wireless Accessories
Each major hearing aid brand has a suite of wireless accessories for hearing aids.
Choosing a hearing aid is slightly more complex because the choice of accessories may well determine which aid you prefer.
The experience of you hearing aid provider and a geniune enthusiasm for the technologies is your most important decision. The outcomes, even with the exact same hearing aids can vary depending on the care you receive.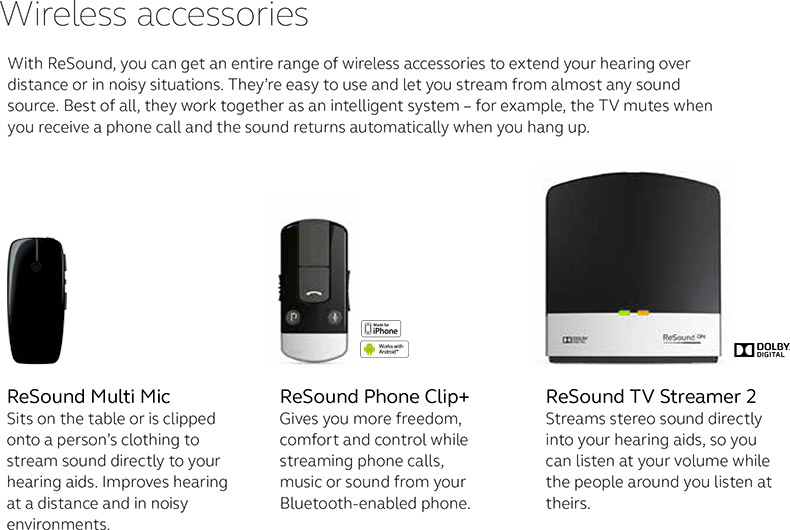 Bluetooth low energy
Many hearing aids use Bluetooth low energy which keeps battery consumption low.
Here is a list of available Hearing Aid Accessories in Australia
Related Articles
Tags