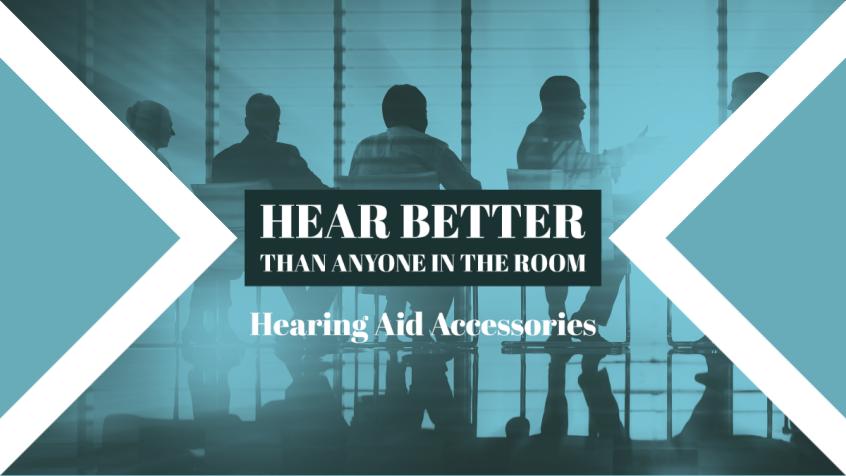 Hear Better than Anyone in the Room
Hearing aid accessories can really work for you in difficult to hear scenarios, here are 4 products listed on www.HearingAidPrices.com.au -:
An easy-to-use lapel worn microphone for one-to-one conversations streamed to your Marvel Hearing aids.

An easy to set-up and easy to use device for connecting your TV with your hearing aids.
The sound quality is amazing.

Transform Signia Nx devices into a hands-free mobile headset and wireless headphones that stream premium stereo quality from any Bluetooth device - mobile phones, PCs, laptops, and smart assistants like Alexa, Siri and Google Assistant.

A small flexible solution that allows you to hear up to 25 metres away.
This device can even be placed in front of a speaker to have sound directed into your hearing aids.
Hear better in background noise by having a companion wear the device eg a passenger in the back seat of your car.
Related Articles
Tags
Hearing Aid Brands in Australia