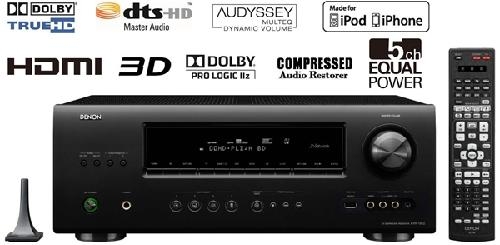 Music to your ears
One issue people with a hearing loss encounter is difficulty hearing TV news and radio.
Hearing aids can help there however you may also look at purchasing a quality audio or home theatre setup.


To people with a hearing loss poor audio is no fun at all - it often just sounds like a whole bunch of noise in the corner.

People involved in music and stero buffs have known for years its not the volume of sound but the quality.

Good quality speakers run through a good amplifier are not an indulgence they are common sense for many of us.

Guitar teacher Jeff who teaches guitar lessons advises getting good quality speakers and audio system.
Cheap systems lack the clarity of sound
Guitar teacher Jeff
There is a price point where the components have good quality without being a temporary one size fits all solution.

With a component based system if one part is upgraded you do not need to scrap the rest of the system.

The Denon amplifier pictured above allows you to setup the speakers according to where you may be sitting. Hence you can get a position for optimal sound.

When purchasing speakers the center speaker can be very good at enhancing voice, also on the amplifier you can find a setting that works best for your ears.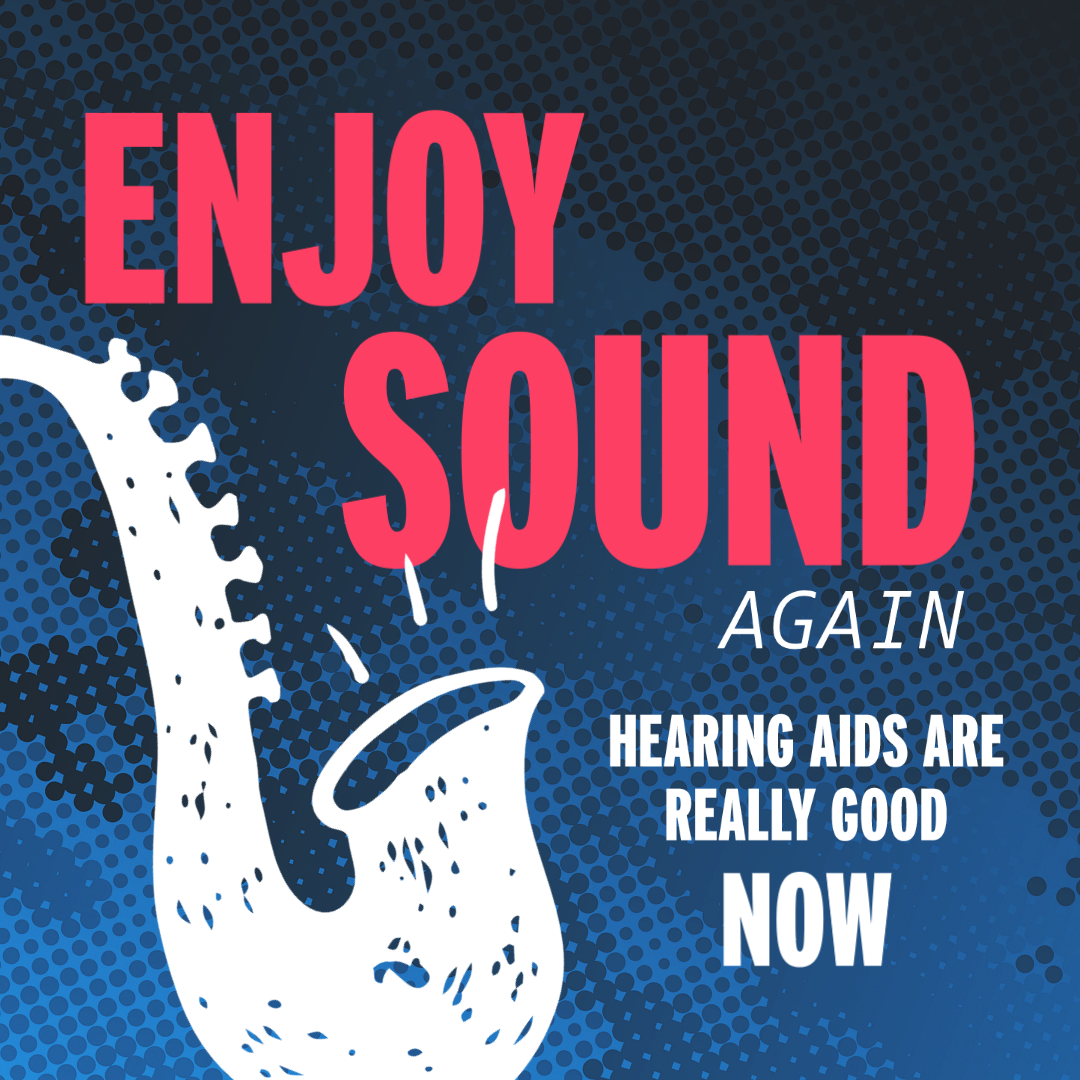 Update 2021
The Denon amp pictured above has now been replaced by a new version Denon AVR-S650H 5.2 Channel High Power 4K AV Receiver.
So how does this go when listening with hearing aids?
The sound is excellent. You can use the bluetooth function to stream music from an iPad directly to the receiver. Plug in your iPhone and get hours of streaming.
Noise Cancelling Headphones
The use of Noise cancelling headphones is recommended. They dramatically reduce the outside environment and background noise that many hearing impaired people struggle with. Just like the evolution of hearing aids music systems have evolved to reduce or cancel out background noise.
Related Articles
Tags