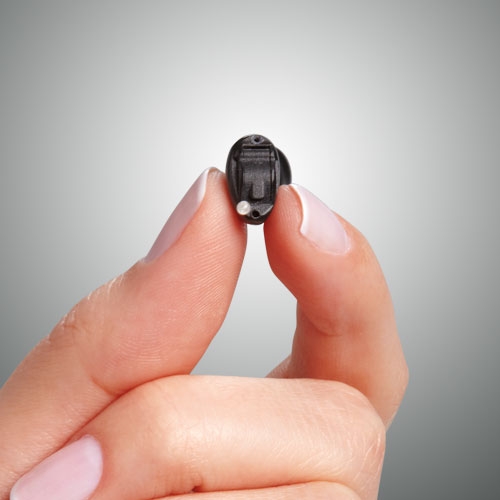 Is BlueTooth making costly Hearing Aids redundant?
In the US there is a growing trend for people to bipass buying hearing aids from an audiologist or licensed hearing aid dispenser in favour of what are termed "personal sound amplifier products" (P.S.A.P.).

A growning number of people are having their youth catch up with them, in terms of exposure to loud music having a permanent effect on thier hearing.


A P.S.A.P. is designed to amplify sounds in a recreational environment and after a number of iterations are being designed with BlueTooth and now even come with apps for adjusting them.
Traditional proprietory hearing aids can only be adjusted by people with the applicable software usually audiologists.
The CS10
One product (CS10) has many of the same features that high-end hearing aids have, including:


16 channels to process sound
directional microphones
feedback insulation
noise reduction

It comes with software that enables consumers to program it themselves and it is wireless and does not need clumbsy wires that some aids require.
Limitations
There are limitations to who can benefit.
"A personal sound amplifier is really designed for patients who have normal or near normal hearing. It's not really designed as a hearing device to address significant sensorineural hearing loss," said Bettie Borton, the president of the American Academy of Audiology.
It is also important that those with hearing loss be screened for potentially serious medical problems that may be causing the problem.

A new generation of P.S.A.P.s that utilize the latest wireless technology are offering promising alternatives for some people with hearing loss.

With people becoming aware and getting over the stigma of wearing hearing aids devices like the CS10 may attract a market.

One guy wears a tatoo, another an ear ring and the next hearing aids - big deal facing the reality of our social world is important - get out there and do it and who knows one day a company will develop and absolutely safe self programable hearing aid.
IPhone hearing aid devices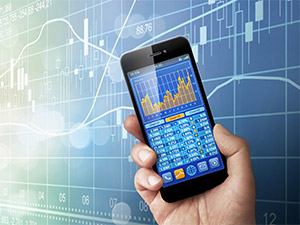 Recently GN ReSound revealed its "Made for iPhone" hearing aid, the ReSound LiNX, at the Consumer Electronics Show in Las Vegas; it uses proprietary wireless 2.4 GHz technology and Bluetooth Smart and is expected to be released worldwide in the first quarter of 2014.
And rather than a body-worn device, the iPhone itself will serve as the remote, enabling the user to switch between already-programmed "environments" (such as hearing in a restaurant, for instance, or listening to music).
With the iPhone's latest operating system, iOS7, users with two Made for iPhone hearing aids can listen to music on their iPhone in stereo via the Airplay feature or follow turn-by-turn directions in their car.

Though the company didn't announce a price, ReSound's president, Kim Herman, said that the LiNX will be sold at "a premium" to another ReSound product, the Verso, which starts at $2,900 and sells for as high as $3,500.

excerpts of this article are from a New York Times blog